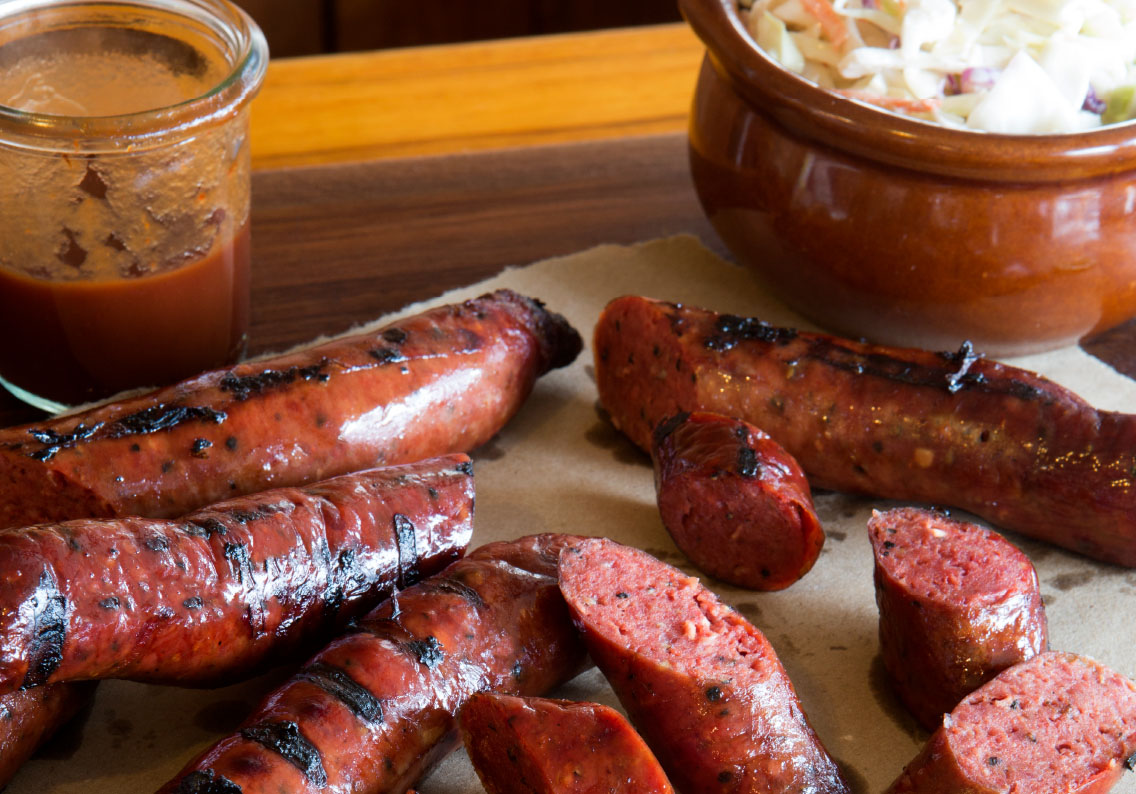 Food Delivery Near Me in Austin
Based on the recent COVID-19 crisis we are all facing, you may be looking for food delivery near me in Austin. If you're looking to add some good ole fashioned BBQ to your at-home menu, there's no need to slave over the smoker all day and break your back in the kitchen trying to replicate all the fixins. Lucky for you, Pok-e-Jo's not only offers curbside pick-up, WE DELIVER! How cool is that? Now you can get those juicy ribs and mouthwatering pulled pork delivered straight to your door. Social distancing just got a whole lot tastier.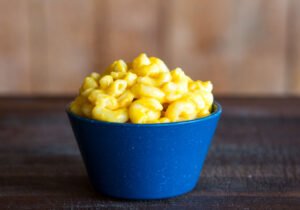 Just because the government says you shouldn't leave your house doesn't mean you should have to suffer through the same four meals on rotation because no one ever taught you how to cook. Gone are the days of cereal, ramen, and boxed mac 'n chz. Treat yourself to some macaroni casserole and potato salad that you just can't replicate unless you're lucky enough to live with one of the Pok-e-Jo's bar-b-que masters themselves. Bonus points because you're supporting a local business – no-one does BBQ quite like Central Texas. We're still smokin' it slow and serving it up fast (just not quite as fast with the whole car-ride-delivery instead of walking it to your table situation). If you thought you'd have to suffer through this time without the delicious Pok-e-Jo's you crave, you'd be wrong. We couldn't bear the thought of neglecting you folks like that.
So next time you're sitting on your couch, dreading your fifth serving of spaghetti for the week, grab your phone, search "food delivery near me in Austin", and explore Pok-e-Jo's expansive bbq menu with all the fixins and desserts. Oh, and don't forget the sweet tea!