Pok-e-Jo's


Round Rock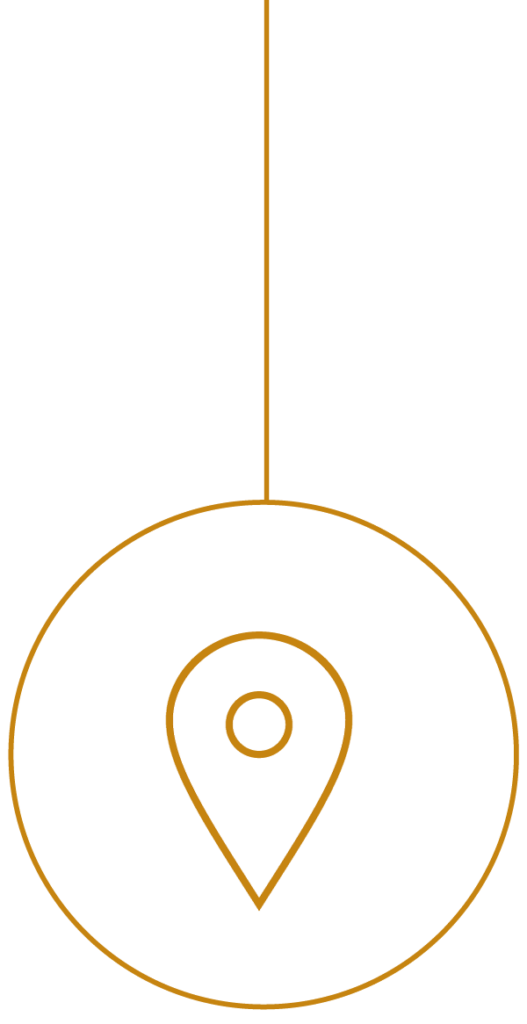 Strategically located between a Gattiland and 24-hour fitness, the Round Rock PoK-e-Jo's is our second oldest location (opened in 1992) and central hub for our entire catering operation. What does that mean? We smoke over 150,000 pounds of brisket here every year to be savored and sighed over at weddings, corporate meetings and catered events throughout the greater Austin area.
We're on the west side of IH-35 and Hwy 79
POK-E-JO'S BBQ IN ROUND ROCK
1150 N. IH-35
Round Rock, TX 78681
General Manager
Lee Bohne
Pit Master
Tomas Hernandez and Patrick Carrizales lead the whole team of pit masters we need to keep up with all this catering.
Most Interesting Tidbit
We cater over 350 weddings a year, right from this location.
Unique Food Fact
We've served over a million customers through catering and the restaurant.
Who We Serve
The lucky attendees of UT Football Games, Dell employees, travelers to the Premier outlet mall, a variety of auto dealership patrons and employees, the numerous city and state offices located in Round Rock and Georgetown, and those looking for one last chance to enjoy our great BBQ before heading up IH-35 to the great unknown of North Texas.