The best local


Austin BBQ tradition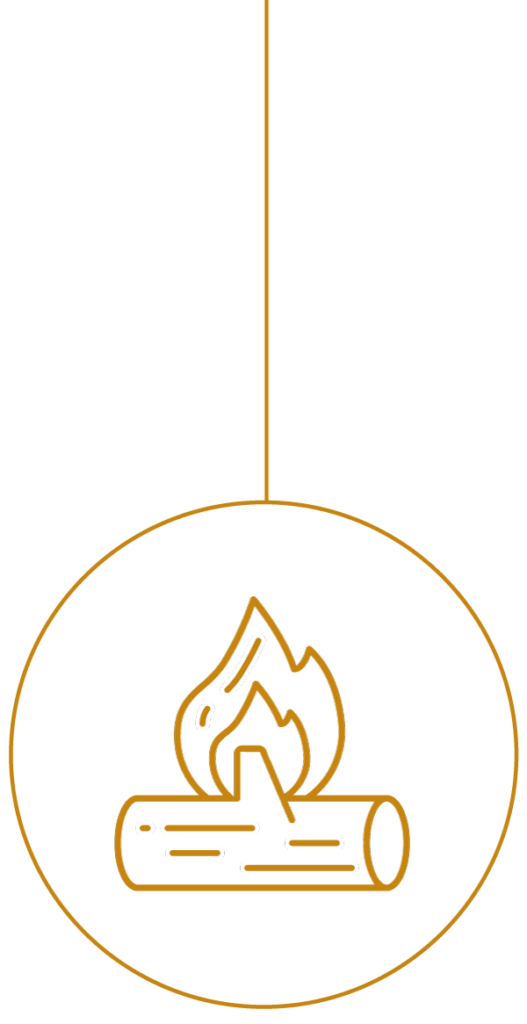 If there's one thing that sets us apart from other barbecue joints, it's our food. We can tell you all about it, but until you grab a knife and fork, set yourself down and dig in, it's just words. So, we'll try to make the words count.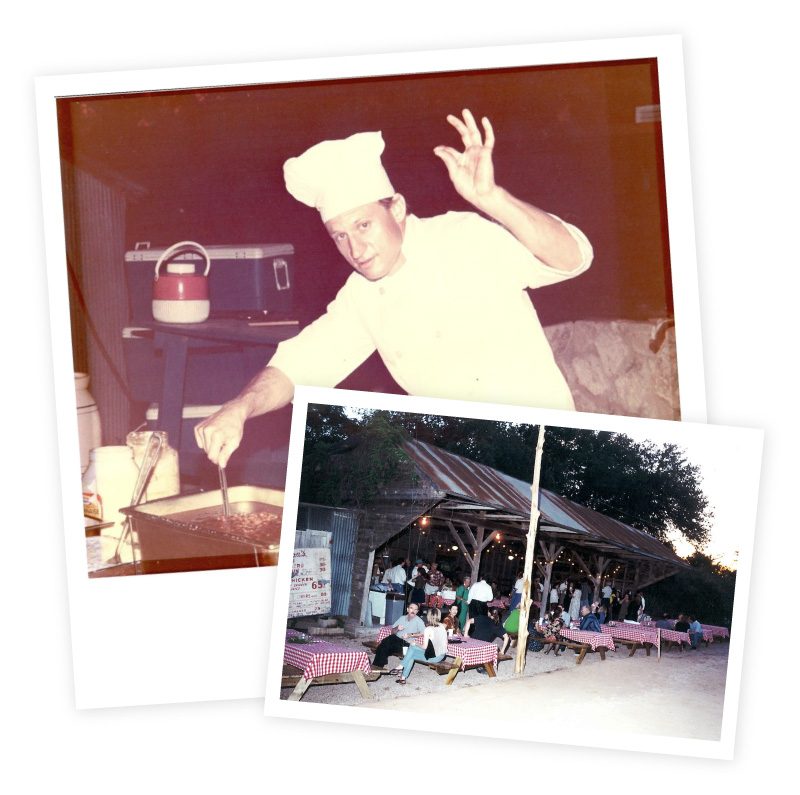 It ain't just legend, there is indeed a Joe 
There was once a man called Porky. And one night back in 1970-something, after an evening out over beers and so-so barbecue at a well-established, not-to-be-named local barbecue joint, they declared that they could do better. And they decided Porky-Jo's didn't roll off the tongue quite like Pok-e-Jo's!
So after much experimenting with rubs and smoke and recipes and taste testings, these two friends collaborated with then-recent UT graduate, and now co-owner Doug, and in June of 1979, they boldly opened up the very first Pok-e-Jo's out on North Burnet road. To their utter delight, it quickly became a neighborhood favorite providing the top BBQ in Austin.
Like all good things, word got around, and since that first restaurant, Pok-e-Jo's has grown right along with Austin. Now Porky's son Danny runs the business along with Doug, both sticking with the same idea that started the whole dang business: Do it better.
The thing is, we can't help ourselves from tweaking our menu to better suit our customers. Why do we have Mac 'N Cheese? We get a lot of families and it's a kid-friendly staple. So we make it from scratch twice a day with whole milk and sharp cheddar cheese, just like you'd make it if you could (only better).
As for the rest, from the first thing in the morning when the deliveries start, we're smoking and baking and cooking around the clock. We make our sides fresh, twice a day – irresistible BBQ staples like German-style potato salad, zingy crisp coleslaw, slow-cooked fork-tender pinto beans and the like.
And each restaurant has a pit master with over 10 years of experience, which makes a difference in our brisket, chicken, turkey and sausage – each perfectly rubbed, seasoned and smoked to its own distinct perfection that you can see. As you slice into it, notice the deep, pink smoke ring. That there is a sure sign you're about to enjoy flawlessly smoked tastiness.