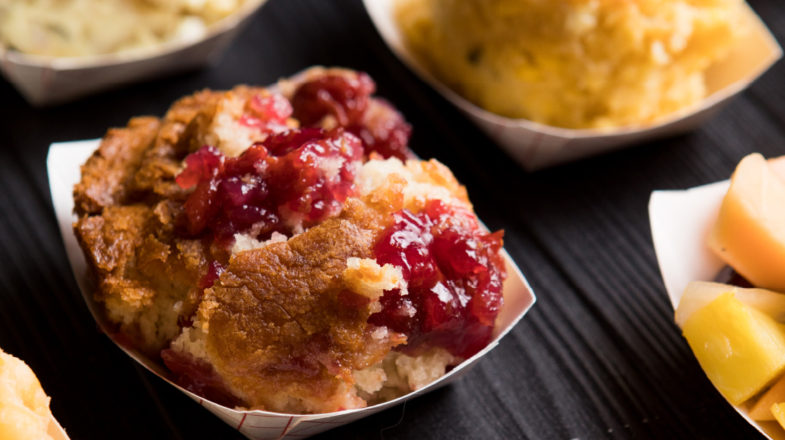 Small BackyardBBQ Ideas
With Memorial Day just around the corner you might be on the hunt for backyard bbq catering near me in Austin. Fun fact: did you know May is actually national barbecue month? With the weather warming up the whole family will want to be in the backyard enjoying the sunshine. The only thing that makes a backyard picnic even better is barbeque, especially barbeque you didn't have to cook. Pok-e-Jo's takes the guess work out and takes your backyard bbq to the next level.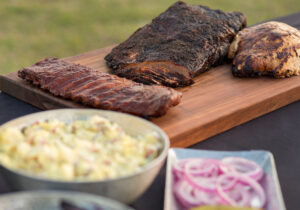 Think ribs, pulled pork, sausage, brisket, and so. many. sides. You're sure to find something even the pickiest of eaters will love. We've got mac n cheese, green bean casserole, broccoli salad, and a potato casserole that'll knock your socks off. The list doesn't stop there! Finish off your bbq with a healthy slice of peach or cherry cobbler or a hearty scoop of banana pudding and you've got yourself a backyard bbq that no one will forget.
Backyard bbq catering near me with Pok-e-Jo's means less time worrying about the food, more time enjoying the fam. Give us a call and we'll walk ya through it.