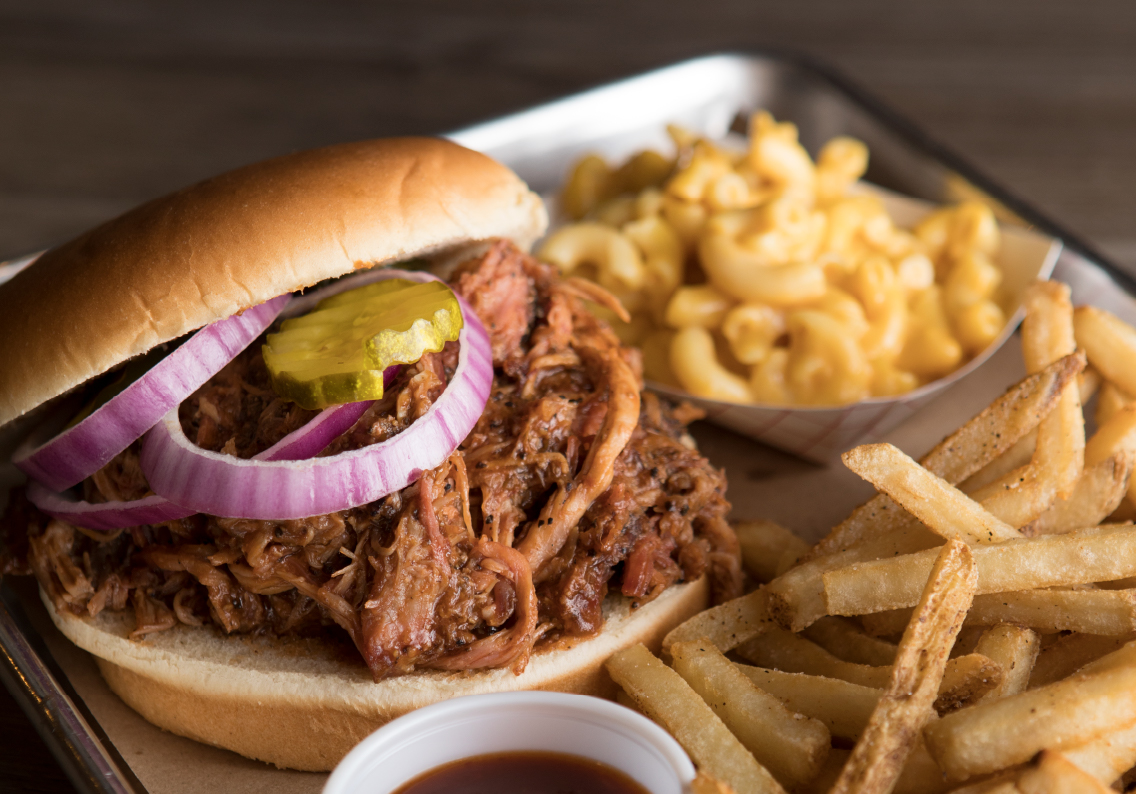 BBQ Restaurant Near Me in Austin
It's finally summer which means you might be looking for a bbq restaurant near me in Austin! Summer in Texas means bbq. Lots and lots of barbeque. Pulled pork, brisket, smoked sausage, ribs, and so. many. sides. What's better than a summer barbecue? A summer barbecue where you can contribute slow-cooked meats and decadent sides without all the labor. No one wants to slave over the grill for hours, except our pit masters, they happen to love it. Weird. If you're a normal human with hobbies other than sweating in the Texas heat, standing over a metal vat of meat, give Pok-e-Jo's a call.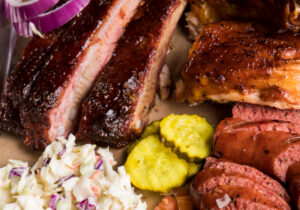 Instead, you can enjoy your day relaxing by the pool or out on the boat with your family and still enjoy that Texas bbq you're craving. After a long day on the lake, you're bound to be starving. What better way to end a day in the sun than with a big ole' glass of Pok-e-Jo's sweet tea and a pulled pork sandwich with some fresh potato salad on the side. Too tired to dine-in? No problem. Pok-e-Jo's offers curbside pickup and delivery. With 5 locations, there's bound to be a Pok-e-Jo's near you, so next time you're looking for a bbq restaurant near me in Austin, give 'em a call, you'll be the hero of the family barbecue.