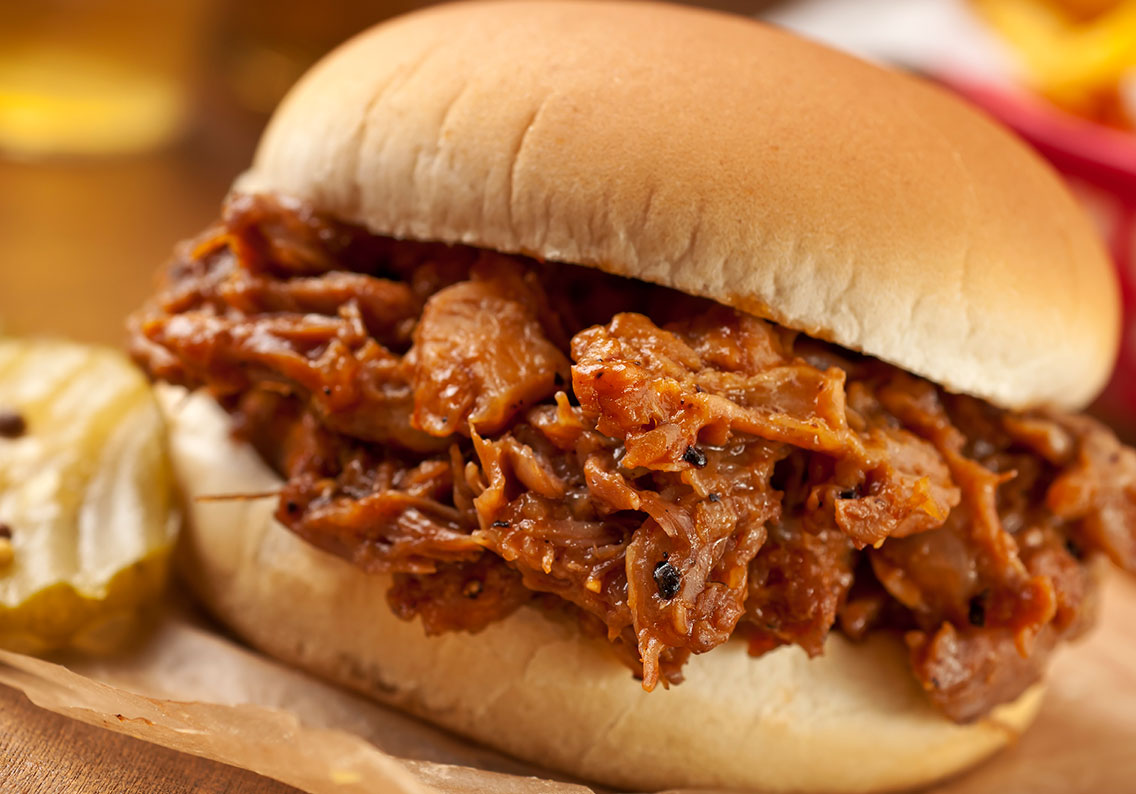 Corporate Catering in Austin
Corporate catering in Austin is becoming more and more popular as a valuable employee benefit. With all the high tech companies in town, competition for the best and brightest can be very tempting. Each company may pay the same salary, offer flexible hours, good health insurance, big company parties, and more…but what people really want is a free, easy, healthy lunch. Corporate catering in Austin could be the way for your company to hire the best employees and retain them.
Pok-e-Jo's are the pros when it comes to corporate catering, for both in-house lunches and one-of-a-kind company parties. Are you thinking about having food delivered to your office for lunch on a regular basis? What about food fully delivered, prepared, and served? Pok-e-Jo's are the professionals at in-office corporate catering, helping your company to build its culture – with a shared meal. There have been many studies about company benefits, and what employees value the most. A great catered lunch is one of the top benefits you can offer your employees. It keeps them in your office, so helps with efficiency. It makes sure they are well-fed with a wholesome, healthy lunch, so you can end up with healthier employees. And it also brings people together to break bread, or cut brisket. There is nothing like food to bring people together. This creates long-lasting cultural value for your company.