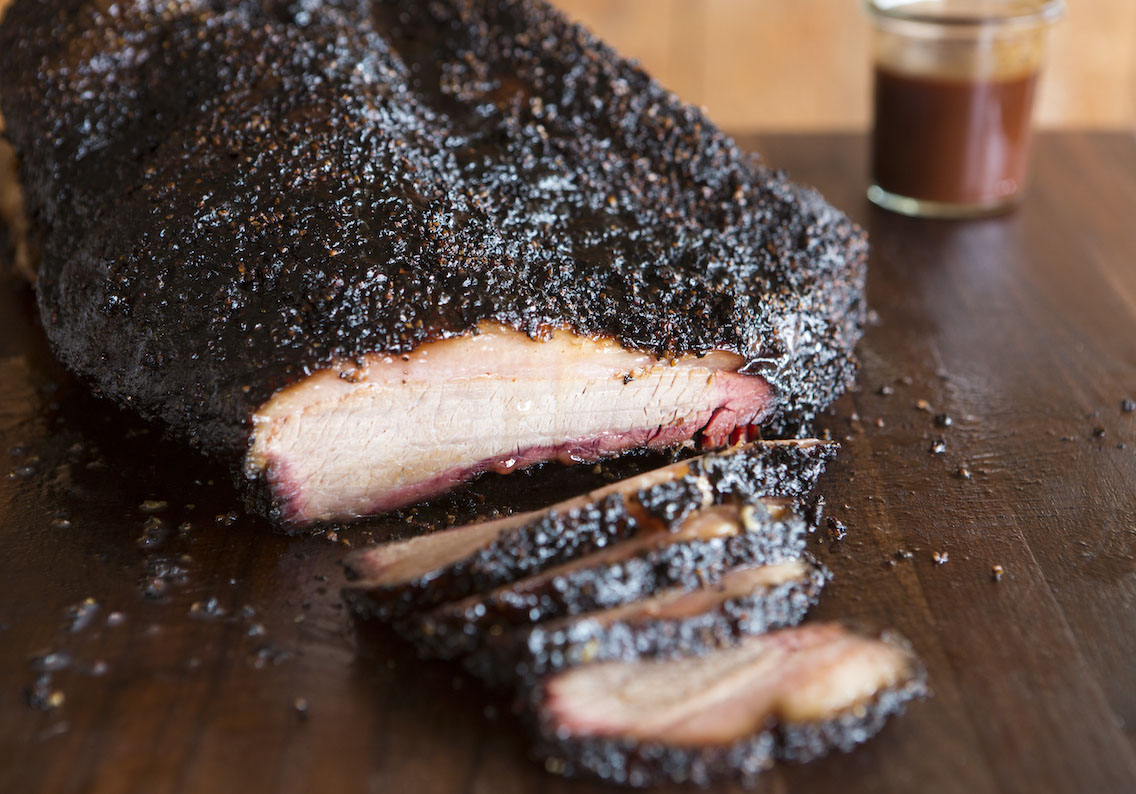 Why Not Try BBQ Catering Services in Austin
We had this family get-together at my house the other day – my cousin and his family were in from out of town, my aunt and uncle were coming over, plus all of my family was there. We always end up cooking a big meal, which is fun and nice, but we spend the whole time in the kitchen rather than enjoying a glass of wine and conversation – not to mention all the clean-up we have to do at the end of the meal. So, my aunt had an idea: "There are so many bbq catering services in Austin. Let's just order Pok-e-Jo's."
Now that was an idea I could get behind.
First big question though – my cousin's daughter is a vegetarian! But we quickly figured out we could order vegetarian kebabs from Pok-e-Jo's to satisfy her dietary needs, so hurdle #1 was overcome.
Then we counted our number of people, and realized we had 16 people in total. This was perfect because it meant we could have our bbq catering services in Austin delivered by Pok-e-Jo's. We didn't even have to put on our coats and leave the house!
It was a really great experience. We all were just hanging out and having a good time. Our bbq delivery showed up right on time with everything we needed: plates, utensils, napkins, lots of bbq sauce, fresh-brewed iced tea, and an amazing spread of bbq to make everyone happy.
We decided to go with 3 meats and 3 sides. Our choices were beef brisket (because how can you call it a bbq meal without brisket!), pork ribs and the spicy Texas pulled pork (great for making a sandwich!). I know, we didn't pick the sausage or something a bit lighter like the turkey or chicken, but we got what we wanted. For our sides, we went with the traditional pinto beans and coleslaw, but made it more interesting by choosing the jalapeño cornbread casserole as our third side. The white chocolate chip macadamia nut cookies that normally come with bbq catering services from Pok-e-Jo's are always good, but this time we chose to upgrade to peach cobbler for dessert. That's my uncle's favorite.
So why not try bbq catering services in Austin for your next get-together, even if it isn't a big event? Pok-e-Jo's made our evening perfect.