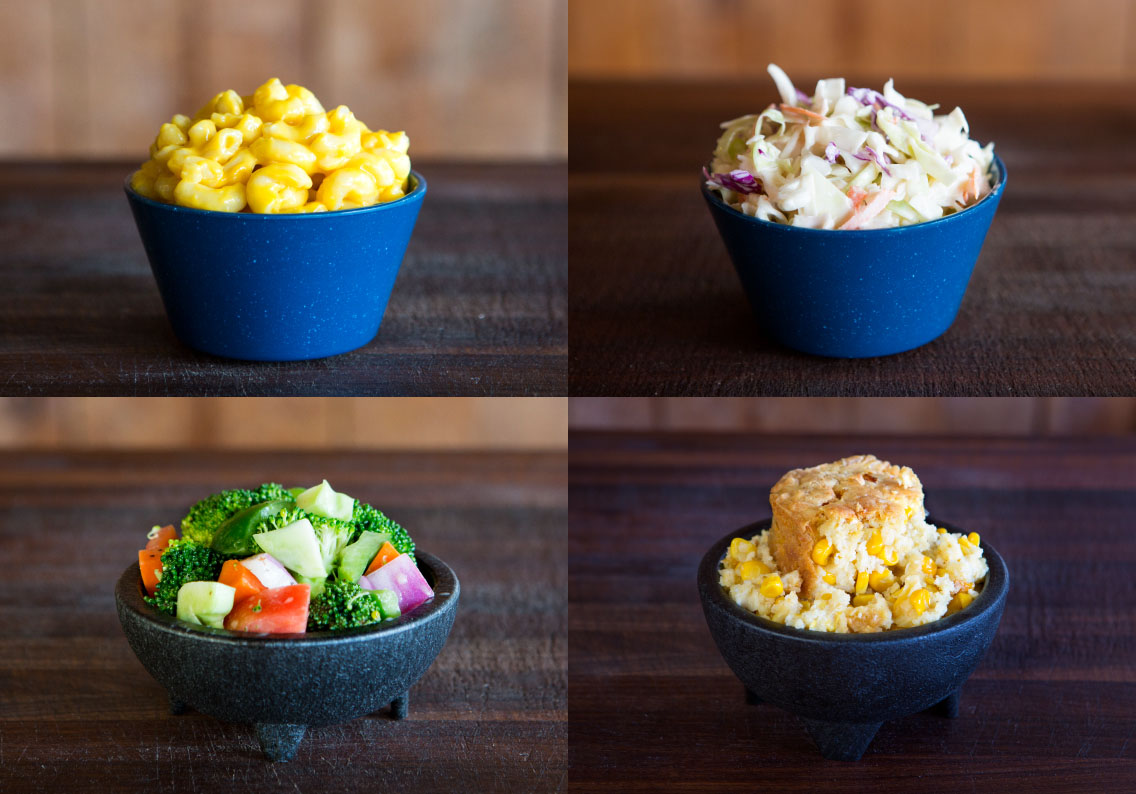 Wedding Catering Near Me in Austin
If you're searching for wedding catering near me in Austin, then be sure to read some of the wedding caterer reviews to learn more about Pok-e-Jo's Smokehouse – one of Central Texas' most experienced and loved caterers for weddings, among other events.
Pok-e-Jo's caters corporate events, backyard BBQ's, tailgate parties, family reunions, and hundreds and hundreds of weddings. At Pok-e-Jo's, weddings are our thing. We know how to make a wedding, the most important of all events, go off without a hitch. Or actually, with a couple getting hitched, then no hitches at the party! Pok-e-Jo's many years of experience mean they've seen every situation you can imagine…rainy days at outside weddings, hot days at inside events, big groups, small groups, vegetarians, meat lovers, and in between. They know more than a thing or two about weddings, and how to help make the food portion of your event perfect.
Bar-b-que is obviously what we do the most at Pok-e-Jo's. We've been doing it since the '70s, so we've perfected that part. You're going to love your BBQ-flavored wedding. Pick from Pok-e-Jo's smoked-to-perfection brisket, our fall-off-the-bone pork ribs, spicy Texas pulled pork, chicken, turkey breast, chopped beef, and our famous Pok-e-Jo's sausage. The meat lovers will definitely be happy, but we're also happy to bring along veggie kabobs to satisfy your vegetarian guests. Our BBQ sides go way beyond corn and beans, so it's fitting for a more formal BBQ experience. Bring in a bunch of sides to get your guests eating and talking about how great the food is; jalapeño cornbread casserole, green bean casserole, baked potato casserole, fried okra, mac 'n cheese, plus pinto beans, green salads, fruit salads, broccoli salad, and fresh sautéed veggies.
If you're looking beyond bar-b-q, but still want the quality and service of Pok-e-Jo's, then you're in luck. Pok-e-Jo's sister-company, PEJ Events, caters to any level of food and menu offerings – from prime rib to seafood and everything in-between.
Your wedding catering near me in Austin search starts and ends and Pok-e-Jo's. Contact us today to get a quote on your wedding catering or other event.