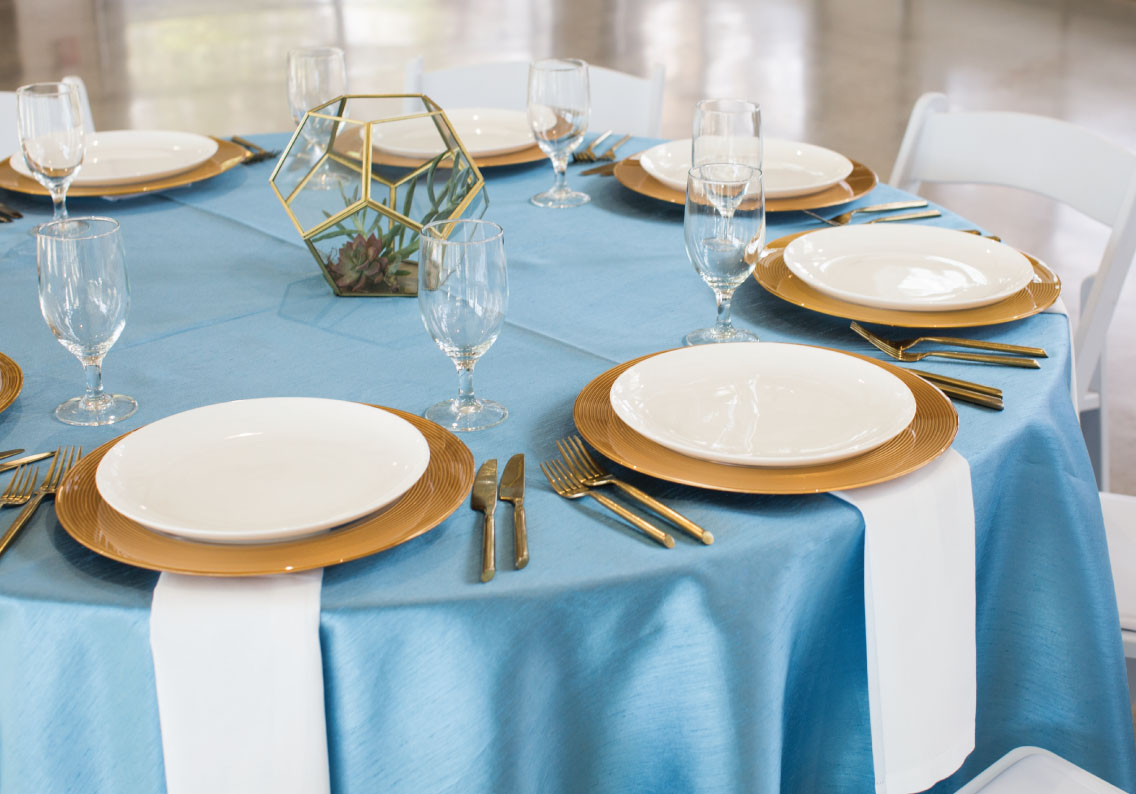 Wedding Catering in Austin
When looking for wedding catering in Austin, there are lots of great places and caterers to choose from. Here's why you should consider Pok-e-Jo's:
First, if you're looking for bar-b-que at your wedding, you absolutely can't go wrong with Pok-e-Jo's. In fact, Pok-e-Jo's is probably the most experienced bar-b-que catering company in Austin. With hundreds of weddings under their belt, they know how to deliver wedding catering in Austin. They've been catering weddings, actually, for decades! Pok-e-Jo's tried and true expertise in wedding catering allows them to provide you with the best food and service possible on your special day.
Brisket. Sausage. Ribs. Chicken. All the sides that Pok-e-Jo's is famous for – enjoyed by your family and friends out on the back porch of your wedding venue on a sunny spring afternoon. That sounds like the perfect wedding catering with Texas BBQ. Pok-e-Jo's will make it happen.
Second, if you're looking for a place to throw your wedding party and have Pok-e-Jo's cater it, contact Pok-e-Jo's Wedding Specialists and they can help you pick the right place. Brazos Hall, House on the Hill, Mercury Hall, Plantation House – all are ideal wedding spots in which to enjoy a BBQ feast.
Third, Pok-e-Jo's doesn't just do BBQ when catering weddings in the Austin area. They can offer you any menu you can dream up with help from their sister catering company, PEJ Events. From high end to country fare, you'll find the wedding catering in Austin you're looking for.
Outside weddings, country weddings, high-end weddings, fancy weddings, church weddings, barn weddings…it doesn't matter. Pok-e-Jo's will take care of the food and hospitality. Call the Wedding Specialist Hotline at 512-388-7578, or fill out our form.
You give us the details, we'll give you the wedding you've dreamed of.