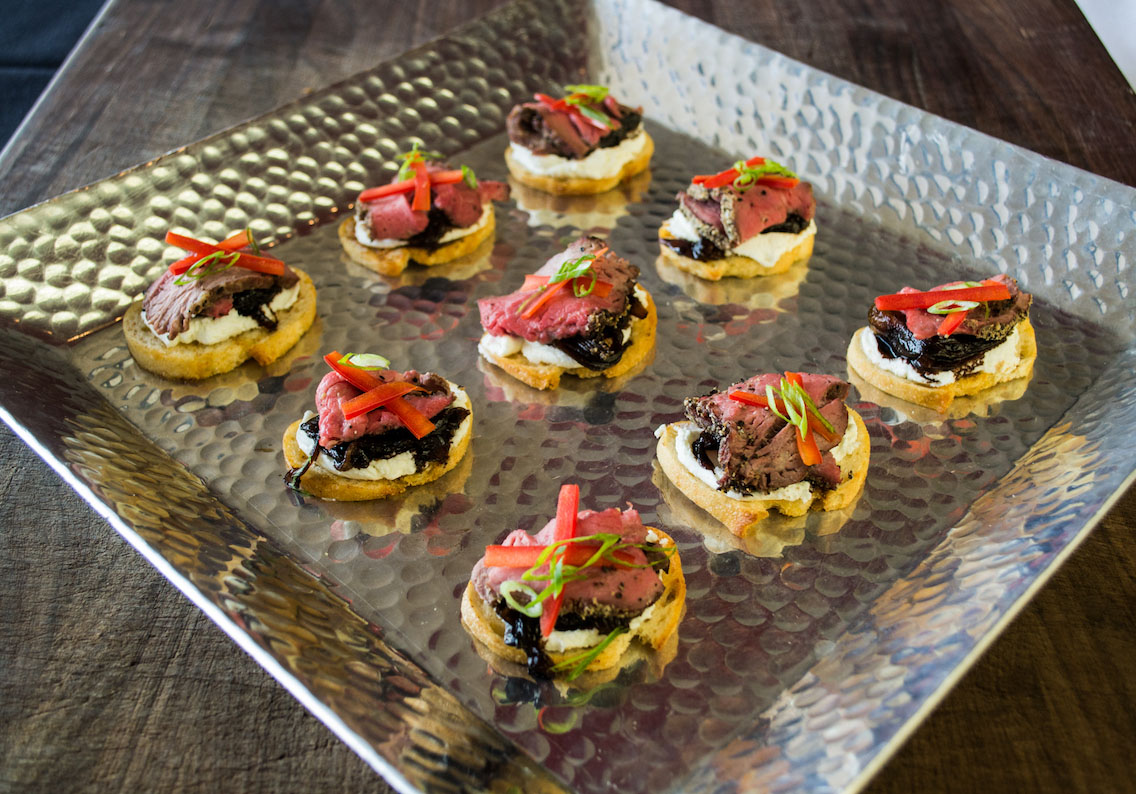 Wedding Catering Austin
Let's be honest, you've got enough to worry about when it comes to your big day. Why not take the stress of deciding on the perfect meal and having it catered by choosing the great folks at Pok-e-Jo's for your wedding catering, Austin!
Perhaps your wedding journey is still very much in the planning stages? You may not have realized it, but Pok-e-Jo's has partnered with and formed great relationships with some of the top wedding venues in Central Texas. So if you are looking for a venue or maybe a little advice about choosing one, Pok-e-Jo's is here to help with that, too! You may have guessed this by now, but Pok-e-Jo's loves love.
We are thrilled to hook you up with some of the absolute best wedding specialists available at Pok-e-Jo's. We take your wedding catering Austin very seriously and want to do right by your special day. You'll have help from someone who is friendly and responsive who is personally invested in making your wedding day one to remember. Do yourself a favor and bookmark the link to our wedding specialists now. It's https://pokejos.com/weddings/contact-our-wedding-specialists/.
Now we'd be remiss in our duties as some of the best wedding catering Austin has to offer if we didn't at least give you a little taste of the menu. We just ask that you try not to drool all over your keyboard while you peer over some of our dishes. Computers aren't cheap, you know? Check out a sampling of just some of the first-class fare available from Pok-e-Jo's catering at https://pokejos.com/weddings/wedding-gallery/. You won't come away disappointed. Menus, locations and more information are always available online at www.pokejos.com, or you can call our wedding catering hotline at 512-388-7578.