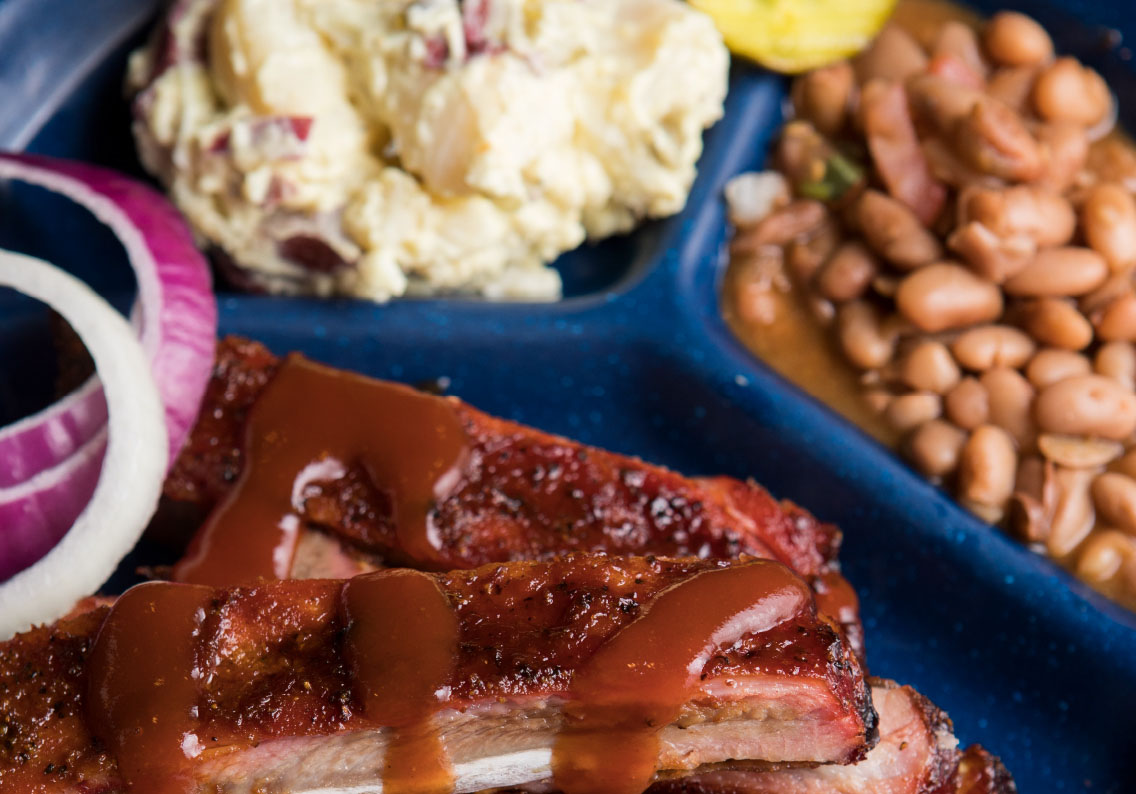 Takeout Near Me in Austin
If you're getting a little bored with your at-home menu and looking for takeout near me in Austin, you've come to the right place at Pok-e-Jo's. Just because you're staying at home doesn't mean you have to give up the delicious bar-b-que you love. If you're out running an essential errand such as a doctor's visit or pharmacy run and find yourself hungry, give Pok-e-Jo's a call to stock up on enough pulled pork, ribs, sausage, and fixin's to last yourself at least a few days (or maybe only a few hours if you're like us). If you've gone this long not knowing how to cook or maybe you're just downright tired of cooking every meal, you might as well let Pok-e-Jo's do the hard work for you. All you have to do is give Pok-e-Jo's a call, decide what you want, and they'll bring it out to your car for your pickup. Social distancing for the win!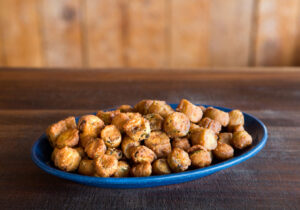 Gone are the days of opening the fridge and staring into the abyss because you're bored only to find odds and ends and nothing to eat that doesn't require effort… You know you're guilty of that. Now you can pick up BBQ and keep your fridge fully stocked, so when that late-night craving hits, you can reach for a rib instead of that questionably old container of beans or a half-eaten bowl of pasta you definitely don't want. Just because there's a mandate saying you can't eat IN restaurants doesn't mean you can't get the same great bar-b-que and enjoy it at home; maybe over a fun board game with your kiddos or sitting on your back potato enjoying the spring weather.
I don't know about you but indulging myself with some baked potato casserole or a comforting bowl of mac n chz (especially some that I didn't have to cook) on the couch in my sweatpants sounds pretty nice. Just because you're quarantined, doesn't mean your appetite has to suffer. Visit online or give Pok-e-Jo's a call and they can walk you through the process of getting some good ole fashioned BBQ stakeout near me in Austin.