Pok-e-Jo's


Parmer Lane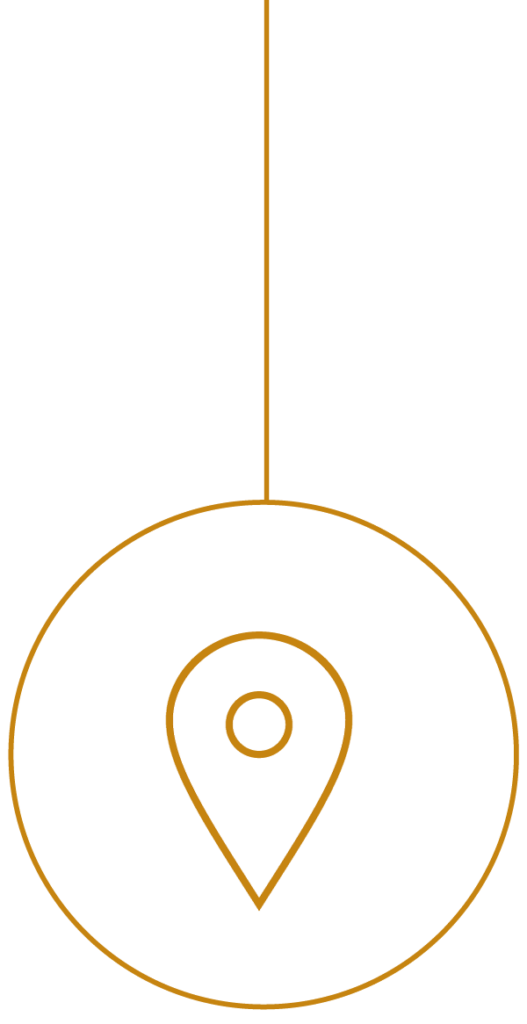 We have a party room that's ready to throw down when you are. Complete with audio-visual connections and a projection screen, we can liven up anything from networking groups and board meetings to team parties and rehearsal dinners, (at least for up to 40 folks).
Three blocks east of Mopac on Parmer Lane
POK-E-JO'S BBQ ON PARMER LANE
2121 Parmer Lane
Austin, TX 78727
General Manager
Sean "Calves" Erickson (this man really knows how to fill out a pair of tube socks)
Pit Master
Francisco (or Frankie, as you'll hear his co-workers call him) is the newest of the pit masters at Pok-e-Jo's, but you wouldn't know it from how great his food is! Come by five days a week at lunch time and you'll be greeted by his big smile at the cut station, ready to serve up his day's selections.
Most Interesting Tidbit
The Pok-e-Jo's Food Truck (that's right, the one the brings the Q to you) has all its food cooked at our Parmer Lane restaurant.
Who We Serve
The BBQ-loving employees of Samsung, IBM, Time Warner Cable, Apple computers, and Dell South Campus, the ravenous students of Manor New Tech, ACC, and Connally, Pflugerville Chamber of Commerce officials, various medical institutions and the Balcones Youth Sports League.