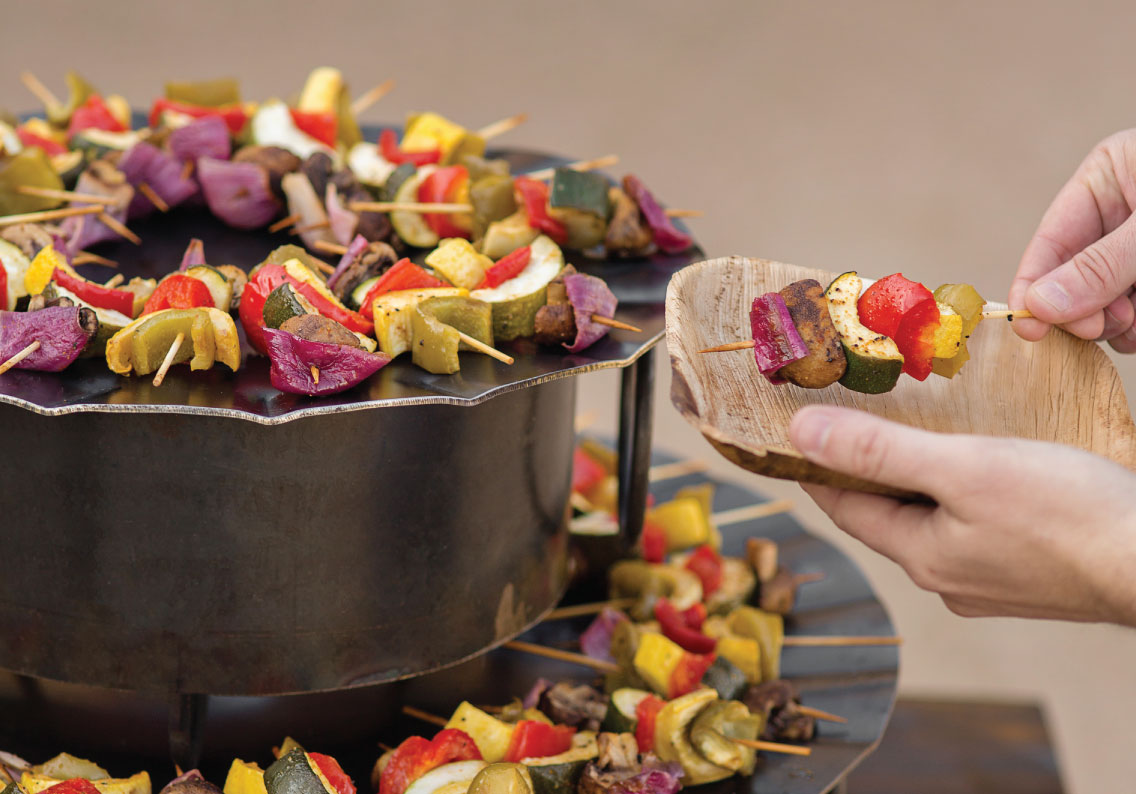 Lunch Catering Near Me In Austin
So you just got word that your biggest client is coming in for a market trip, in two days. Everything and everyone has got to be ready. Clean the office. Hang their work on the walls so it can look like they are your most important client. Make sure everyone is ready. Reserve the big conference room. And figure out lunch for 16 in the conference room. Pok-e-Jo's won't clean your kitchen for you, but they certainly can take care of lunch catering near me in Austin. Pok-e-Jo's is a pro at taking care of catering lunch – whether it is a full-service event for the entire building, a small pick-up order, or drop-off delivery for 16 to impress your out of state client with an authentic Texas Bar-B-Que lunch.
Two big reasons to choose Pok-e-Jo's for lunch catering near me in Austin:
ONE. Prove to your clients why Austin, Texas is the cradle of civilization for the BBQ world with some amazing BBQ and sides from Pok-e-Jo's. It is that good! Start with the best BBQ anywhere by choosing your mains: Brisket, Pork Ribs, Pulled Pork, Turkey, Chicken, and you just gotta have some of Pok-e-Jo's famous sausage. We also offer a vegetarian option with veggie skewers, perfect for the lighter appetite or vegetarian in the bunch. The next part of your lunch buffet is the sides where you can choose from: Green Bean Casserole, Jalapeno Corn Bread Casserole, Bake Potato Casserole, Mac 'N Cheese, Pinto Beans, Fried Okra, Texas Fries, Potato Salad, Coleslaw, Fresh Sautéed Vegetables and a variety of salads. Then round it out with Cookies, Banana Pudding, and Peach or Cherry Cobbler.
TWO. Pok-e-Jo's takes care of all your catering needs so you can concentrate on impressing your client. Our friendly, professional staff will arrive 15 to 30 minutes before your luncheon, bring all the delicious bbq and fixin's in disposable containers, along with disposable plates, silverware and serving utensils, cups, condiments, and even ice. It will be arranged in a buffet on one of your tables.
We smoke it slow, serve it up fast, and make your catered lunch easy and successful. Get a catering quote today!