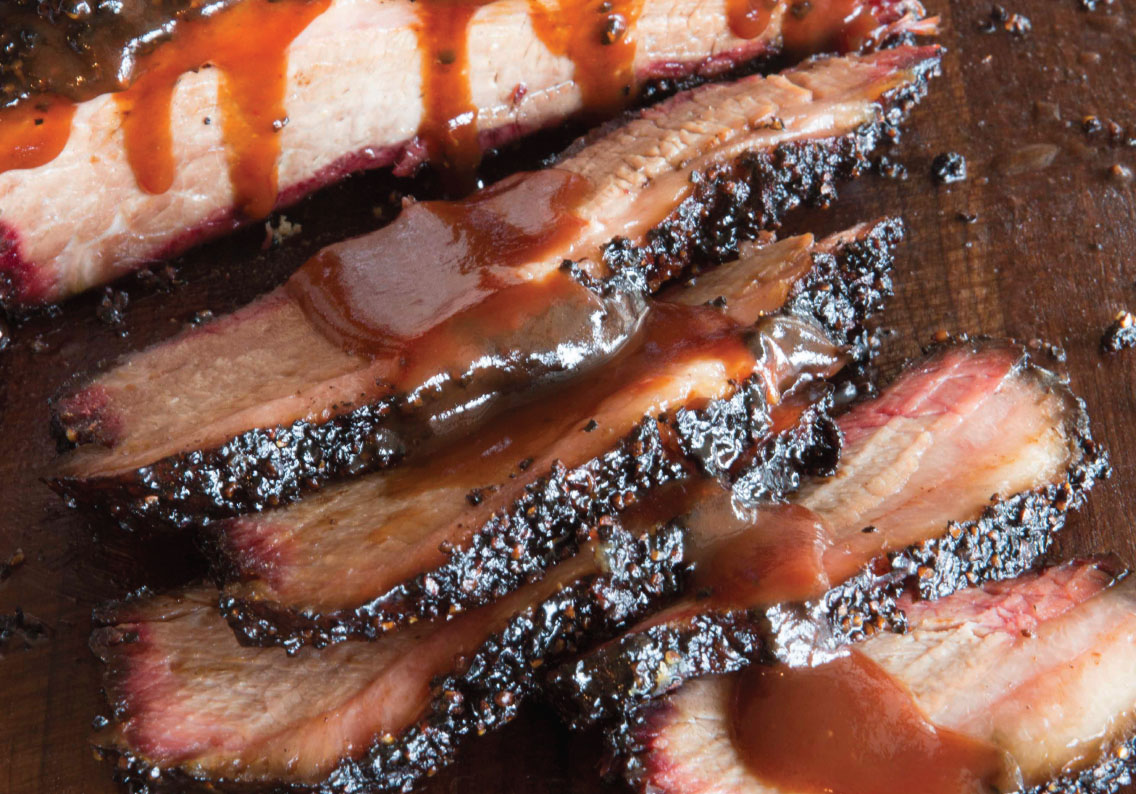 Great BBQ Places Near Me in Austin
Great BBQ deserves a special place…right near me! BBQ places near me in Austin are the perfect places for great BBQ, because that means I can enjoy it any time and all the time.
I'm one of those people that can eat bar-b-cue every day. Give me a brisket taco for breakfast, a chopped beef sandwich for lunch, a full plate with some smoked turkey and sides for dinner, of course, followed by cobbler. That's why I love Pok-e-Jo's. Pok-e-Jo's has BBQ places near me in Austin, regardless of where I am in town with 5 locations.
Something I like about Pok-e-Jo's, beyond the food (and cobber!), is the fact that I feel I can just "come as I am." There is no pretense. No imaginary BBQ snobbery that has started showing up at a variety of restaurants. I mean, BBQ is about the most family-friendly type of food and restaurant ever created, so I should feel like I'm welcome anytime. That's Pok-e-Jo's. I've been going there for several decades, and it's the same great, friendly experience, every time.
My favorite thing to eat at Pok-e-Jo's is the brisket, because I can eat it so many ways. First, two pieces of white bread, some coleslaw on top, and a bit of BBQ sauce – filled with brisket. That's my favorite sandwich in the world. I like to pair that with some of Pok-e-Jo's tasty Texas fries, because I can dip those in the BBQ sauce as well.
I also love eating brisket with pico de gallo from the condiment bar. It creates the perfect BBQ/Tex-Mex combination.
My other favorite is the BBQ Super Spud – a giant baked potato filled with a quarter-pound of meat – brisket, of course – and all the fixin's.
Since Pok-e-Jo's is so convenient, I often bring my kids and, thankfully, there's a Kid's Meal. They usually go for the mac 'n cheese or chicken strips, but you know what I try to get them to eat? The chopped beef sandwich because it's made with…chopped brisket. Go figure.
Pok-e-Jo's fills the plate for BBQ places near me in Austin with 5 locations. Where they're smokin' it slow, servin' it up fast.