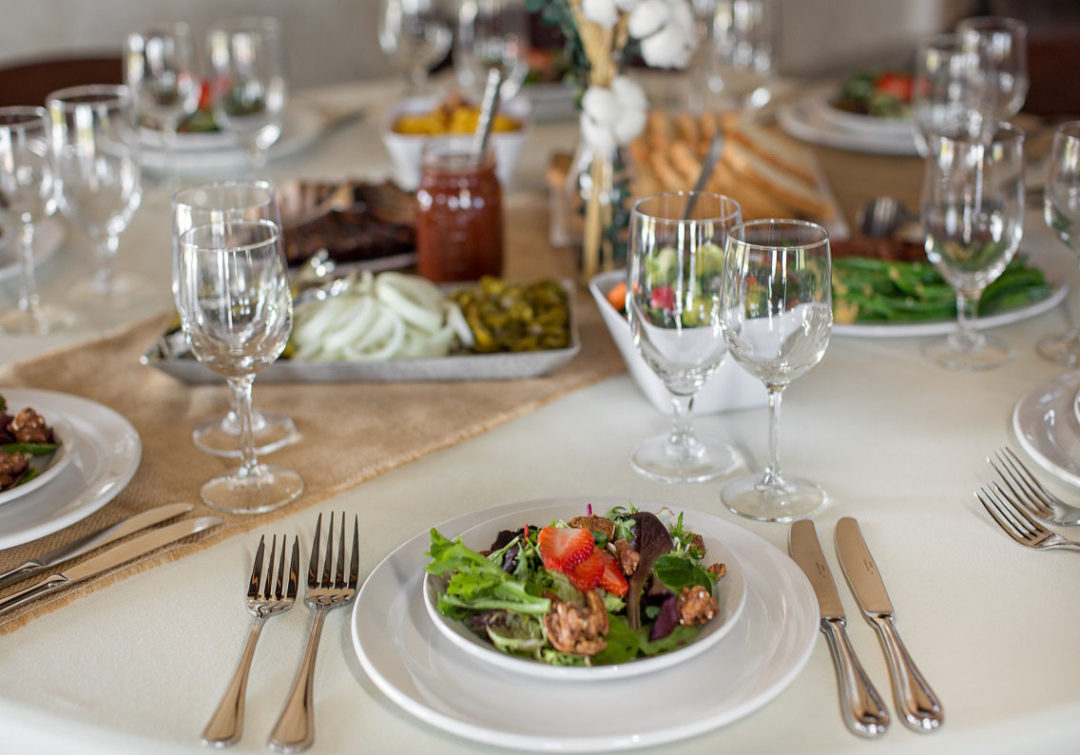 Finding Good Catering Near Me in Austin
In general, finding caterers that are reliable and have good food anywhere can be a challenge, let alone finding good catering near me in Austin. Austinites in the know, though, turn to Pok-e-Jo's as their trusted partner on events ranging from barbecues to weddings, corporate events to banquets. We have built our reputation on showing up when and where we say we will, and providing high quality food and service – if you haven't seen us in action, just give us a shot and you'll find out.
Pok-e-Jo's catered our first event before we even opened our doors to our first restaurant in 1979, so experience is on our side. We deliver to you, you can pick up at any of our stores around Austin and Round Rock, and you can even have our staff on site to help with service for your event. And since we have five stores across the area, you can feel certain that wherever you are, there is good catering near me in Austin.
What's that? You're looking for something other than BBQ with your menu? Have no fear, Pok-e-Jo's is (still) here! Particularly on Full Service events, our menu offerings always surprise people, so you don't have to search for someone else to provide catering near me in Austin. Just give us a call at our catering hotline at 512-388-7578, let us know what you're looking for, and watch us work!