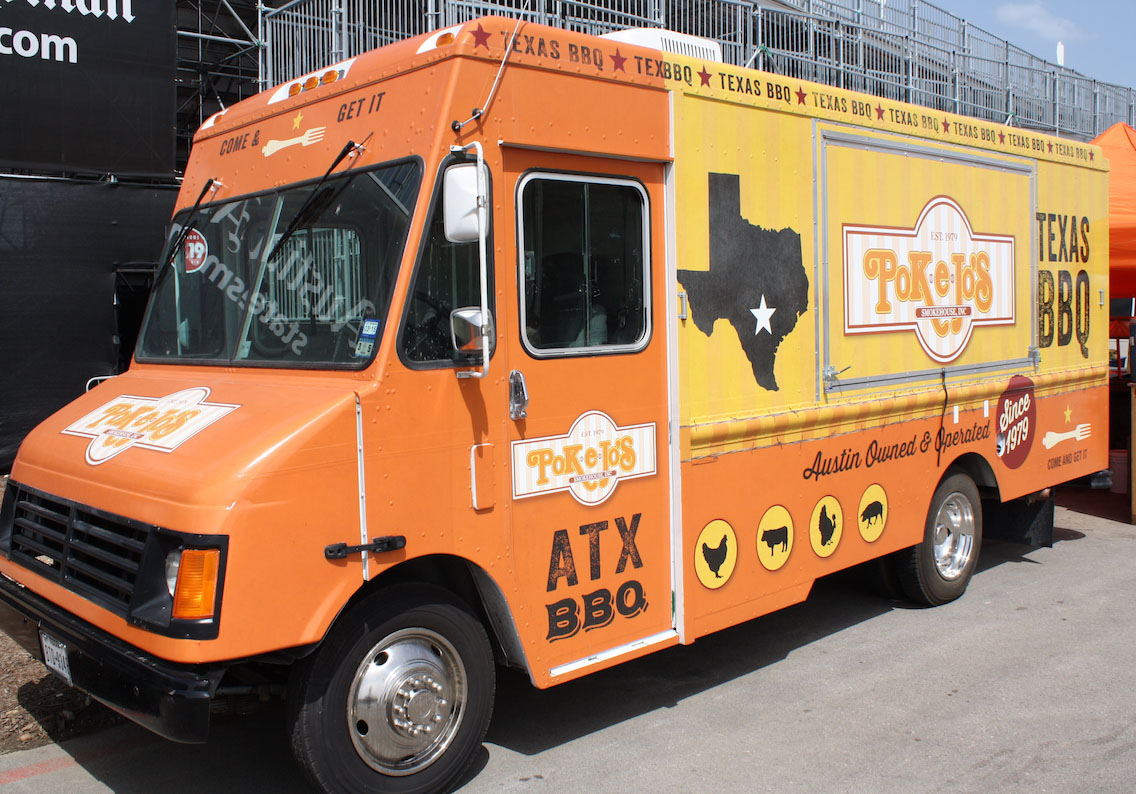 Corporate Catering In Austin
You've probably noticed the change in temperature lately. Now for many folks the change from 85 degrees to 75 degrees wouldn't mean much, but here in Austin, that means it's almost time for the holidays. Something else you probably noticed is people in your office starting to bug you about that big holiday party you've been put in charge of. When is it happening? Where are we going? What are we eating? That last one, you see, is the real kicker. If the food isn't good, people will talk about that FOR YEARS TO COME. All we're here to do is keep you in the good graces of your co-workers and help you avoid an awkward meeting with HR. That's why for corporate catering in Austin, you better not leave it to chance. You better contact Pok-e-Jo's.
When it comes to corporate catering in Austin, you better make sure you go with a proven winner. Pok-e-Jo's has been recognized as the #1 barbeque caterer in Austin for years, and that's because we take pride in what we do. We'll handle your event with the professionalism you expect and the quality you deserve. And no matter the size of your office event, just know that Pok-e-Jo's is gonna take care of you. Head on over to our corporate catering quote form and let us know all the particulars, then we'll get you a quote so we can take care of you.
Don't forget, the holidays are just around the corner, so don't wait around and get stuck with a caterer that could lead to you clearing your desk after the holiday party. Save your job and make that party a rip-roaring success by choosing the best in corporate catering in Austin… choose your friends at Pok-e-Jo's! Find menus, maps and more information at www.pokejos.com.