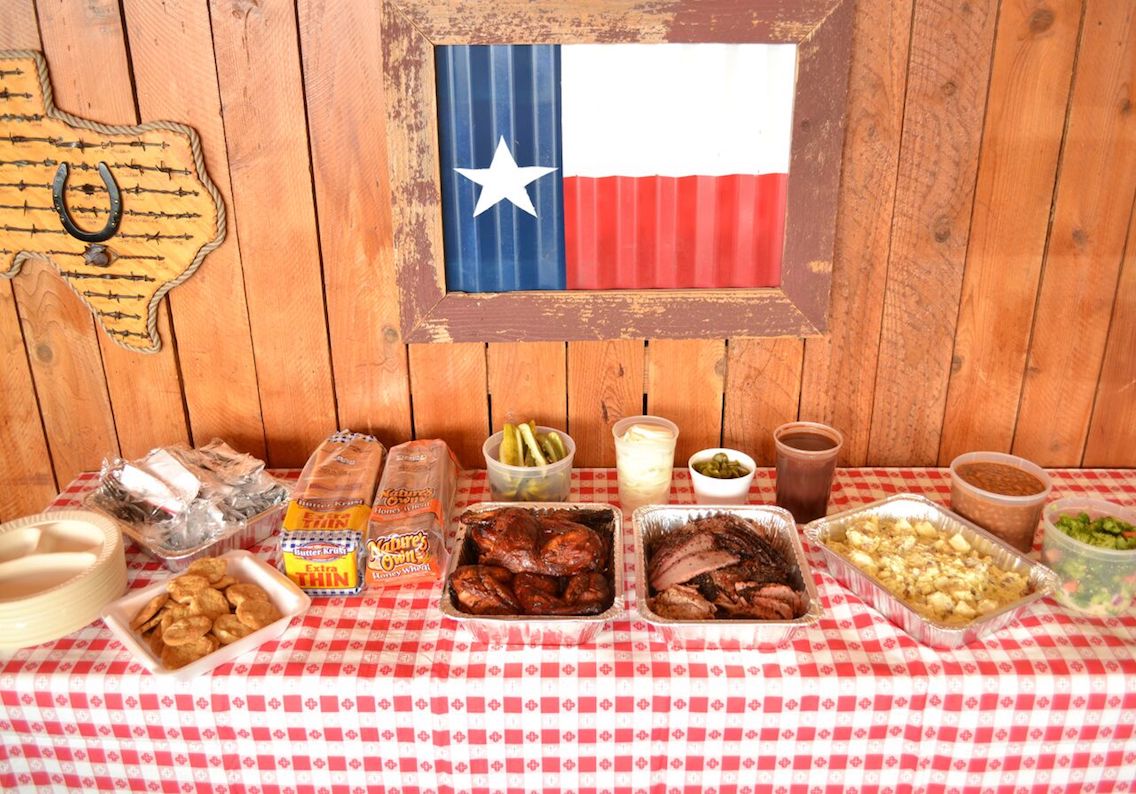 Catering Near Me In Austin
When you're planning any kind of party, one of the first things you think about is what you're going to do for food for your guests. When you get to this stage in your planning process, you can turn to the best catering near me in Austin–Pok-e-Jo's and PEJ Events.
Pok-e-Jo's has the BBQ and fajitas covered for your event for pick up, delivery, and full service, and PEJ Events is there for you for those looking to go above and beyond with a higher end full service experience. We go all over town, too, so you don't have to worry about finding our catering near me in Austin. If you're in Austin, we're near you!
Whether its Pok-e-Jo's or PEJ Events, our goal is to make the whole process easy on you. You can find out now! Just call, email, fill out the form on our website, you name it, and we'll show you the best of catering near me in Austin.