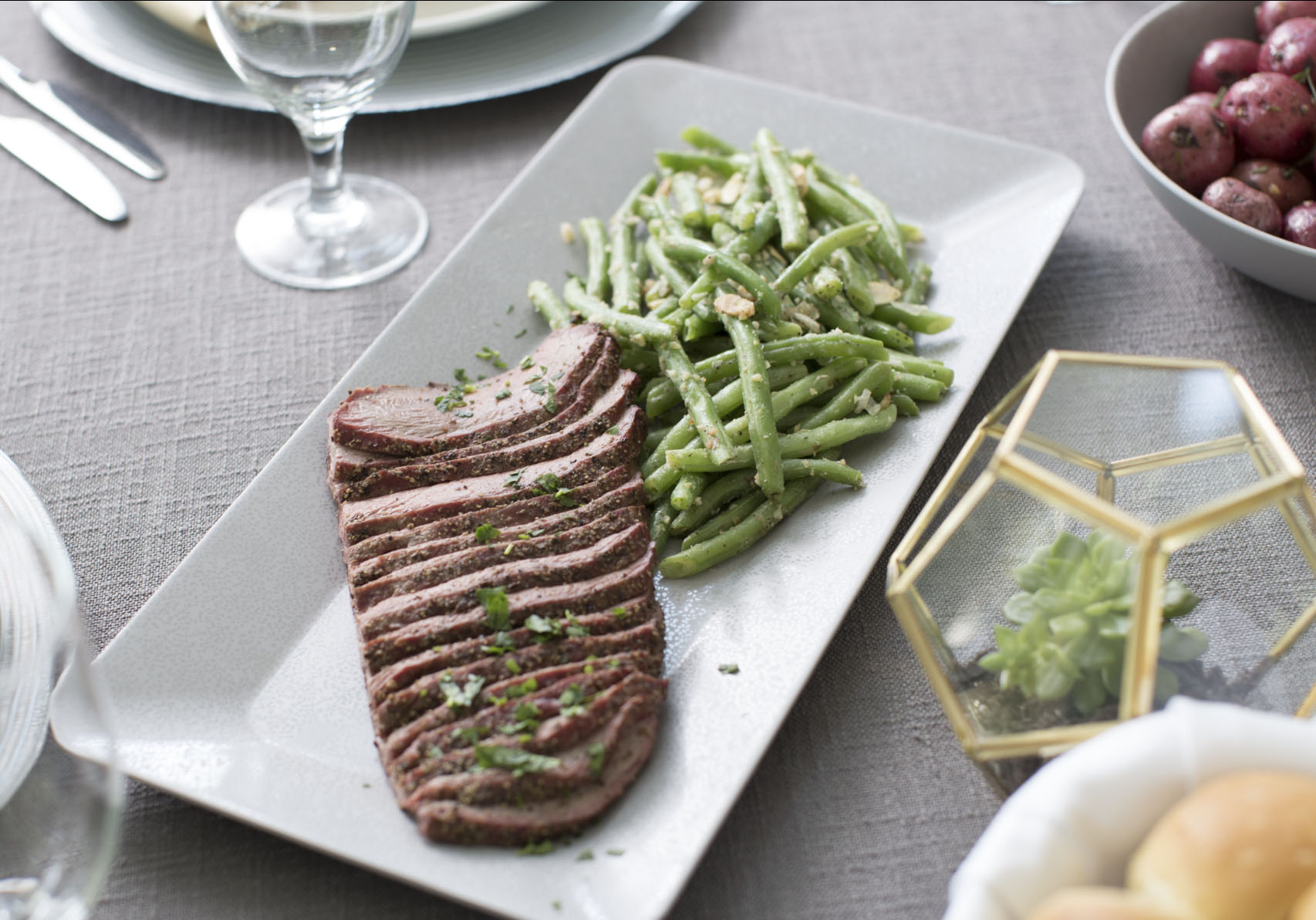 Catering Near Me for Wedding in Austin
It's February, which means love is in the air and wedding season is right around the corner. Lucky for you, so is Pok-e-Jo's. So if you're looking for catering near me for wedding in Austin, you're in luck. Pok-e-Jo's has been catering weddings in and around Austin for decades. After so many weddings, Pok-e-Jo's knows a thing or two about how to see a wedding off without a hitch, ya know, other than getting the couple hitched.
The first question people usually ask when talking with Pok-e-Jo's about catering their wedding is, do you only offer bar-b-que? Well, that seems like a silly question, because why wouldn't you want to serve your guests the mouth-watering goodness of Pok-e-Jo's smoked brisket, sausage, turkey and all those amazing sides? But the simple answer is, no, Pok-e-Jo's offers much more than just bar-b-que for your wedding reception. Our sister company, PEJ Events, is in charge of our full service catering, including weddings. PEJ is able to offer the famous Pok-e-Jo's BBQ, plus an amazing array of entrees, seafood, steaks, appetizers, desserts, with hundreds of options.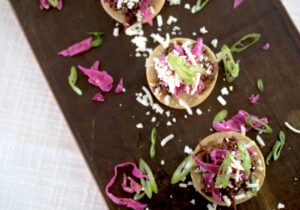 With Pok-e-Jo's, you can ensure your guests won't leave hungry. You pick the place to party, they'll bring the delicious food to keep the energy up all night – brisket, pulled pork, spicy sausage, turkey breast, chicken, pork ribs, you name it. And you can't forget about the sides – jalapeno cornbread casserole, baked potato casserole, green bean casserole, mac n' cheese, Texas fries, pinto beans, potato salad, sautéed veggies. The list goes on and on. If you're aiming for a more "upscale" vibe, Pok-e-Jo's catering company, PEJ Events, offers even more options. From steak and shrimp, to pasta and tacos, you're sure to find something to perfectly compliment your big day.
So, if delicious food and decades of experience is what you're after, give their Wedding Catering Hotline a call at (512) 388-7578. A Wedding Specialist is waiting to help make your day as special and seamless as possible. They'll hold your hand the entire way, except down the aisle. Don't wait, if you're looking for catering near me for wedding in Austin, you've come to the right place. Go ahead, give Pok-e-Jo's a call.