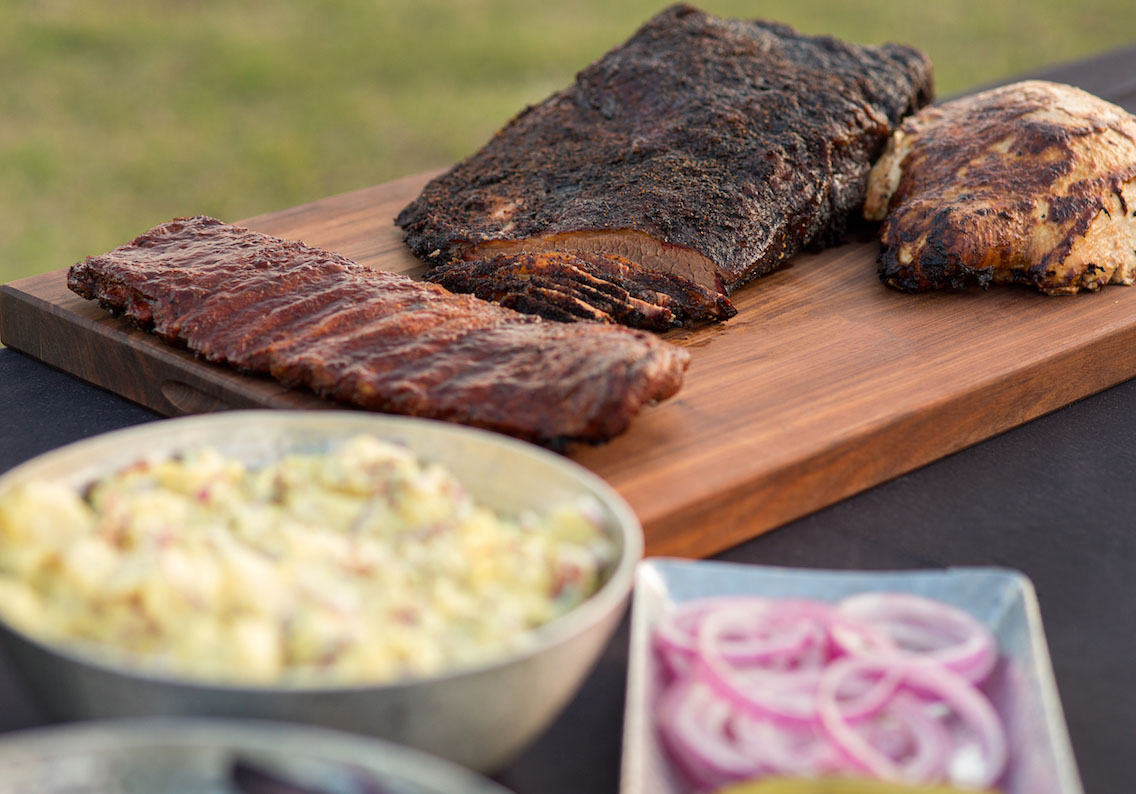 Why We Love Catering in Austin
The number one reason why we love catering in Austin is that Austinites love BBQ!
It is truly one of Central Texas' signature cuisines, and we are lucky enough not only to be able to serve up some 'que in our five stores, but also to bring it out into the world to all sorts of catered events in the area.
Be it a wedding, birthday party, or corporate event, it's great to be able to give your guests a true taste of Austin with our catering service.
Austin is an eclectic city with a wide variety of culinary tastes, which makes catering in Austin an exciting challenge. This may shock you, but sometimes people want more than BBQ for their menu. Crazy, I know. So, when it comes to catering, we come prepared to bring Austin diverse menus to match the tastes of the town.
Fajitas? Check. Prime Rib? Check. When we start talking about the options we bring to the table with our catering, Austinites who have only ever had our food in one of our five stores are floored. Don't believe us? Just check out our Full Service catering menu.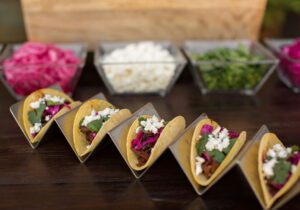 When you need catering in Austin, Pok-e-Jo's is here for you. And before you think, "Pok-e-Jo's can't do that," stop yourself. Give us a shot, and join the list of people here in Central Texas who have gotten to sit back and enjoy an awesome catered party with us.