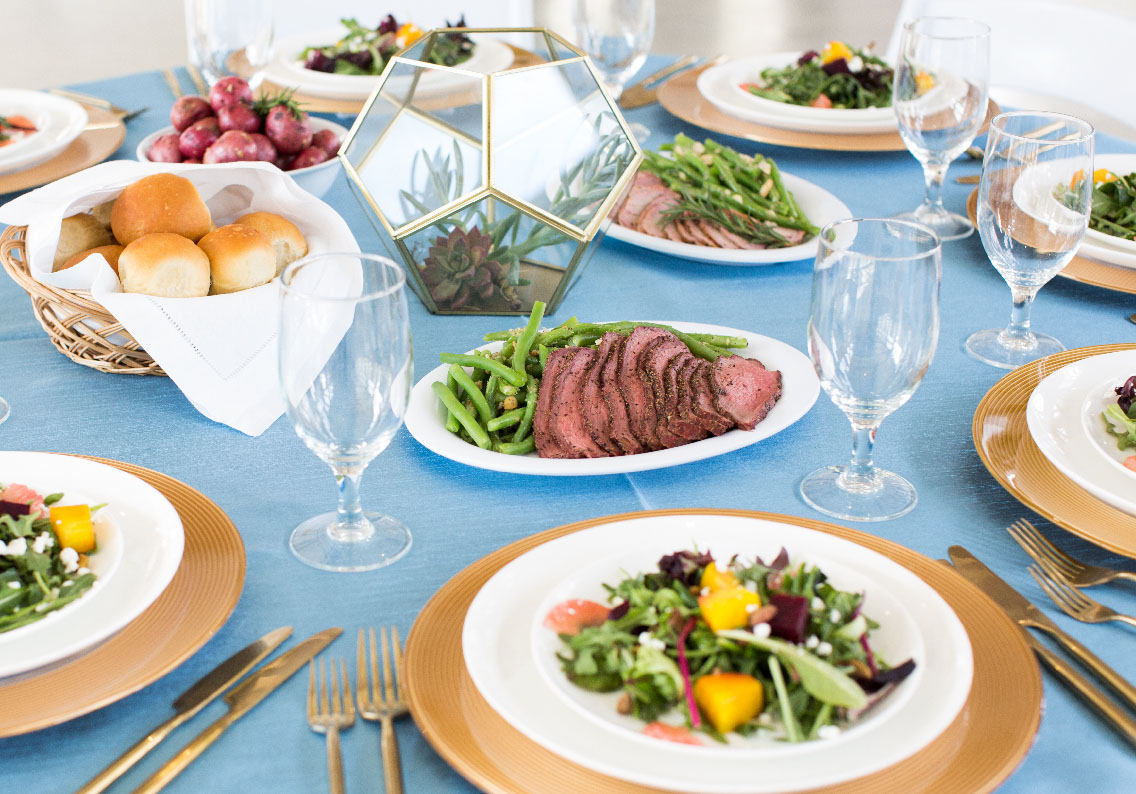 Catering Companies Near Me in Austin
We recently conducted a search online for catering companies near me in austin to see what we'd find…and what we found can be really confusing. There were a bunch of listings that aren't really catering companies. They are just sites where you can order take out from a number of restaurants. Take out delivery is not catering. There were a number of listings for sites that rate caterers…and on those lists there were catering companies that aren't even in business anymore.
So how do you find catering companies near me in Austin and Central Texas you can trust?
If you need a caterer, don't just do a Yelp search and hope you can trust the reviews. Trust the catering company that has catered literally thousands of events in Central Texas, big and small, for decades. Trust Pok-e-Jo's to cater your wedding, birthday party, backyard BBQ, reception or corporate event. The staff and management at Pok-e-Jo's are true experts in hospitality.
It starts with experience. Pok-e-Jo's has been recognized as Austin's number one barbecue caterer for many years. We've done so many jobs that we've seen all the issues that can happen…weather issues, changes in head count, outside events, inside events…you name it, we've seen it. That experience and our staff's hours on the job means we are prepared for the unexpected. Catering a successful event is all about pre-planning. We know how to set up an event in all kinds of situations. We know when we need to be there, how to keep the food warm or cold, how to take care of vegetarian, gluten free or any other special dietary requests, and what it takes to pull off a successful event.
It continues with our passion for catering. We love what we do. We love being in the hospitality business and making events perfect. We take pride in the job we do and expect the most out of both our employees and ourselves. Whether you're hosting a party of ten or ten thousand, tiny to Texas-sized, we want each of these events to be the best ever.
Though experience is where it starts, the quality of the food shouldn't take a backseat. When Pok-e-Jo's caters your event, you can count on the food quality being the absolute best. Whether it is a traditional bar-b-que catered event, a fajita buffet, BBQ sandwiches, or a truly custom menu that can run the gamut of food options, the quality will always be top-notch.
If you're searching for catering companies near me in austin, start with Pok-e-Jo's catering. Learn more on our web site at https://pokejos.com/catering-delivery/austin-bbq-catering-menu/.