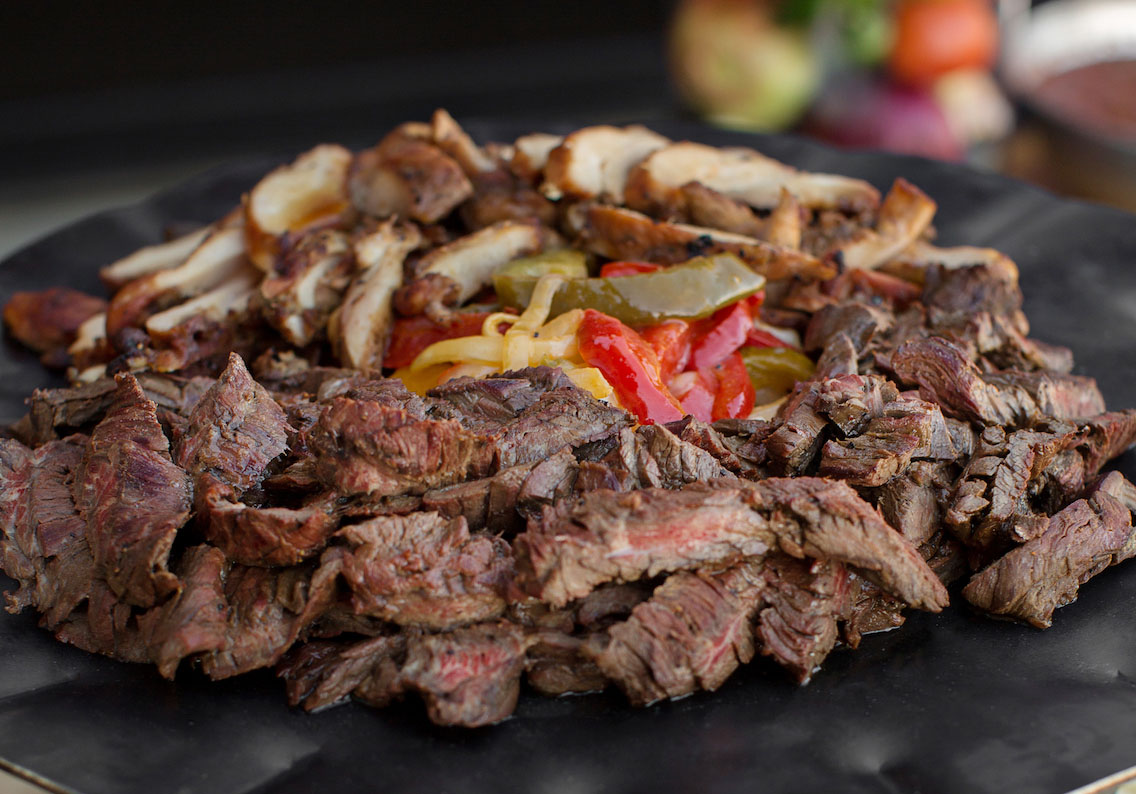 Catering Companies in Austin, Where to Start
If there's one truism in the world, it's that there's always an event to be planned. The size of the event may make you want to throw up your arms in defeat, but before you give up, consider letting Pok-e-Jo's shoulder the load for you. We work hard to be some of the best caterers in Austin and have a sterling reputation to prove it. So when you're left to choose what catering companies in Austin might be right for you and your event, you should definitely consider Pok-e-Jo's!
For nearly 40 years, Pok-e-Jo's has been catering corporate events, holiday parties, weddings and everything in between, so whatever it is that your occasion calls for, we know how to handle it. Something you might not realize is that Pok-e-Jo's is more than just world-class barbeque fare. We also offer fajita options, prime rib, breakfast and appetizer menus, plus our popular grill on-site burger menu. With so many catering companies in Austin from which to choose, we're certain that we can come up with the perfect menu options for your event, making Pok-e-Jo's the best choice for you!
When you're searching for catering companies in Austin, why not choose one that has a near forty year track record for catering successful events with multiple menus to choose from depending on what your event requires. Take all the stress out of the decision and contact the quality, dependable catering professionals at Pok-e-Jo's. Our catering hotline is open for you at 512-388-7578, or you can contact us online anytime at catering@pokejos.com.