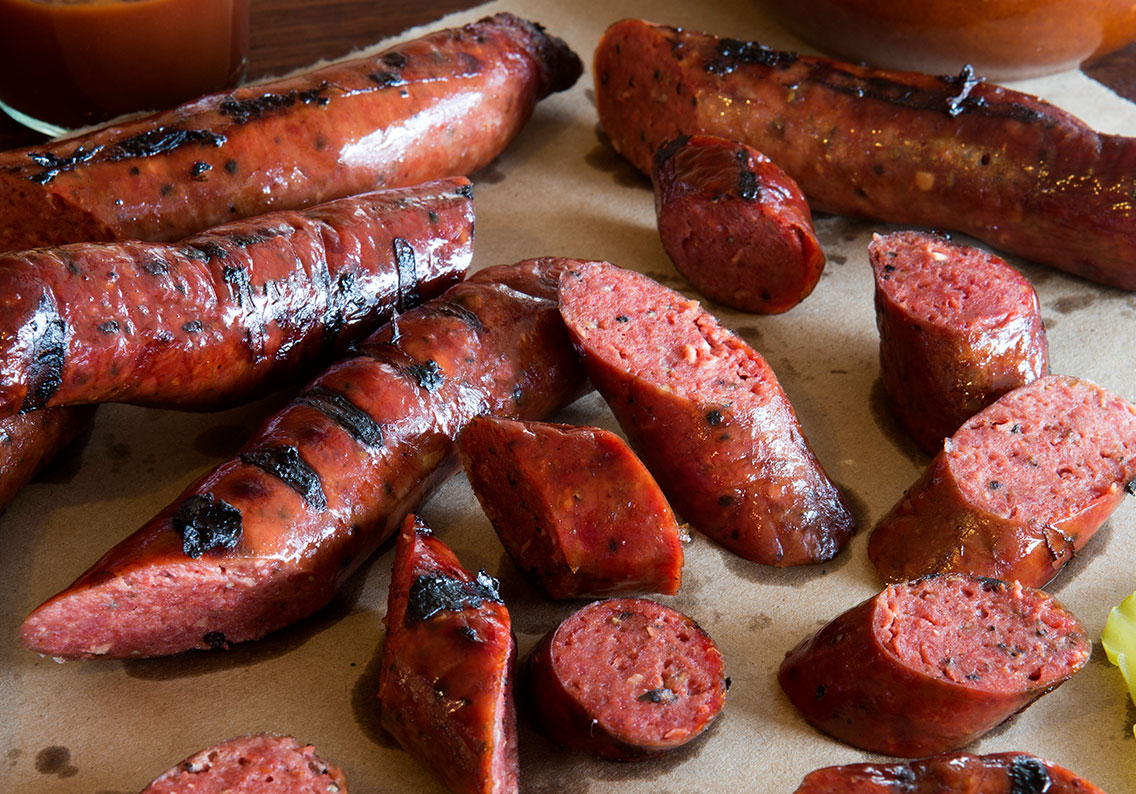 BBQ Restaurants Near Me in Austin
Near and dear. No, I'm not talking about my loved ones. I'm talking about BBQ restaurants near me in Austin that are oh, so dear to my heart!
Actually, I do care for my loved ones, which is why I bring them to Pok-e-Jo's when we're itchin' for some BBQ.
Pok-e-Jo's has 5 locations throughout the greater Austin area, so there's always one close to us. Personally, we spend our time over at the Arboretum restaurant because it's the closest to home. Dine in or carry out, it's always the same. And that "same" is pretty amazing.
In my family, we all have our favorites. When we're dining at the restaurant, I always go for a three meat plate because I can't just pick one or two! My go-to is beef brisket with that special peppery bark (I like the piece on the end). I always have the brisket. Usually I go with sausage and Texas pulled pork for my other meat choices. I love grabbing some white bread and making a sandwich out of it, and all three of those choices do just fine as a sandwich. I grab some pickles and onions off the condiment bar to make that sandwich complete, and pour on the BBQ sauce. For sides, I usually get the green bean casserole and fried okra, cooked when I order it so it is crispy and hot.
My wife usually goes for a two meat plate, which always includes the pork ribs. Ribs are her thing! She'll either try the chicken or sausage as her number two. She always goes for "Texas" fries and coleslaw. Fries are just better with BBQ sauce.
My daughter is just a little one, and we're trying to teach her about Texas BBQ, but she usually orders from the kid's menu. A grilled cheese sandwich. I know it makes her happy, but I'm doing my best to tempt her taste buds with the joys of BBQ. Here's how I'm doing it…I take a little bit of my pulled pork, and slip it in to her grilled cheese sandwich. Daddy's little girl gets some protein, and I know that I'm teaching her about the finer things in life.
When looking for BBQ restaurants near me in Austin, I never have to look at a map. I just head to Pok-e-Jo's.