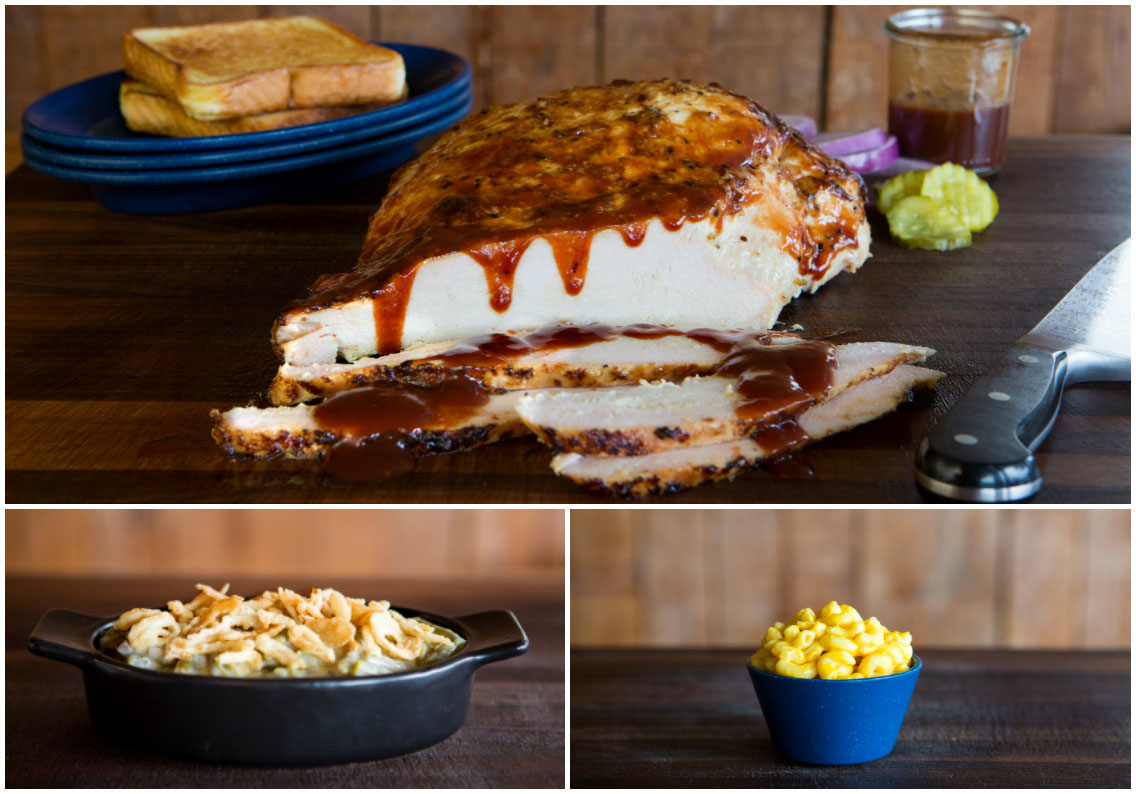 BBQ Restaurant Nearby In Austin
Let's face it, you're hungry. But it's not just that regular ordinary type of hungry where just about anything will do. You have got that type of hunger where only one thing will satiate your desires. Nothing else will suffice. You're looking for a BBQ restaurant nearby in Austin that has everything you could possibly want and more. Stop that search, friend… you're looking for Pok-e-Jo's. And you need it now!
When searching for a BBQ restaurant nearby in Austin, there are many things to keep in mind. Chief among those considerations, does this restaurant have all the proteins you could possibly handle? At Pok-e-Jo's, you've got your choice of beef brisket, turkey breast, homemade sausage and chopped beef… but that's not all. Unlike some local joints, you can also grab some spicy pulled pork, succulent pork ribs and our mouth-watering BBQ chicken. You'll never want for options at Pok-e-Jo's! And speaking of options, Pok-e-Jo's has sides for days! Now we're not just talking about coleslaw and potato salad, although those favorites are right here, too. If you've got a hankering for mac 'n cheese, green bean casserole, jalapeño cornbread casserole and much more, we've got you covered "on all sides." Didja get it?
Don't wait another second. Quell the hunger within right now with a visit to one of our five area locations. When you smell that smoky aroma you'll know you're getting close, but if you don't trust your nose, trust your browser. You can find a Pok-e-Jo's BBQ restaurant nearby in Austin at https://pokejos.com/pokejos-barbecue-restaurants-near-me-best-bbq-places/. Find the location nearest you and be sure you bring a hearty appetite! We promise we'll feed you till you're not hungry anymore!