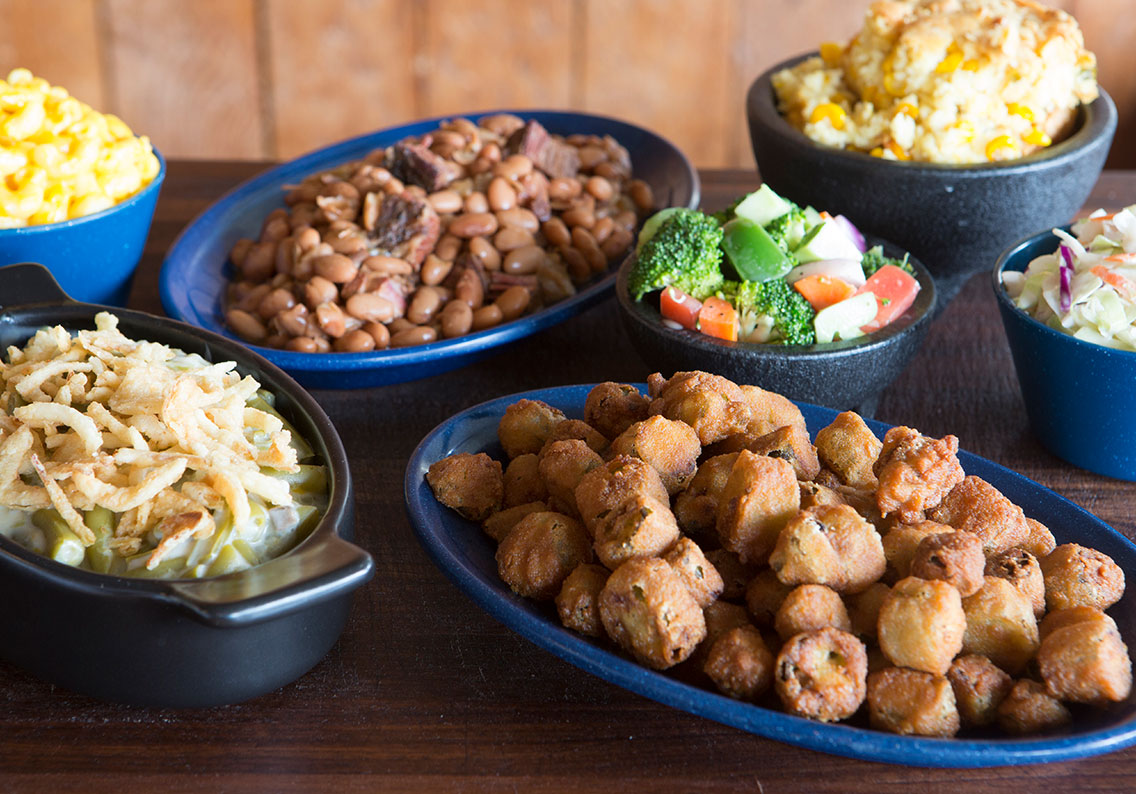 BBQ Places Near Me in Austin
I was walking through South Austin one day, typing while I walked, and I dropped my phone. It landed on the hot pavement, cracked the screen, and got stuck on the search term I was typing: bbq places near me in Austin. So, my phone now only tells me one thing – where to find bar-b-que in this wonderful town of ours. That was one of the luckiest days of my life!
Now, whenever I'm hungry, I just look at my phone and 5 glorious BBQ joints stare me in the face – all 5 locations of Pok-e-Jo's Smokehouse. That means I'm never lost, and I'm always within a few miles of Pok-e-Jo's.
There are 5 convenient Pok-e-Jo's locations – in South Austin at the Brodie Oaks Shopping Center, in the Arboretum, at Hancock Center, north on Parmer Lane east of MoPac, and way up in Round Rock.
One of the greatest things about Pok-e-Jo's is that no matter which one you're visiting, you always find the same amazing bbq – pork ribs, smoked-to-perfection brisket, turkey, chicken, pulled pork, and Pok-e-Jo's famous sausage in mild or spicy. It always tastes the same, which is flat out amazing. And they have so many sides to choose from, I always order a different combination with my meats. It's my go-to I can always count on for authentic Texas BBQ – has been since I was a little kid.
Good thing I can still remember all the daily specials at Pok-e-Jo's since I can't get past my map – Sausage Plates on Mondays, Turkey Tuesdays, Pork Loin Plate Wednesdays, Pork Rib Thursdays, 1/2 a Chicken Friday, and ½ a Pound Sausage on Saturday. Yes, there really is a special on Saturday. What a concept.
If you're lucky like me, you call always find bbq places near me in Austin. And you can always enjoy the best Texas BBQ in town at Pok-e-Jo's Smokehouse.
Now, if I could just get my phone or internet to work, I could actually go online to pokejos.com and order some BBQ delivery.