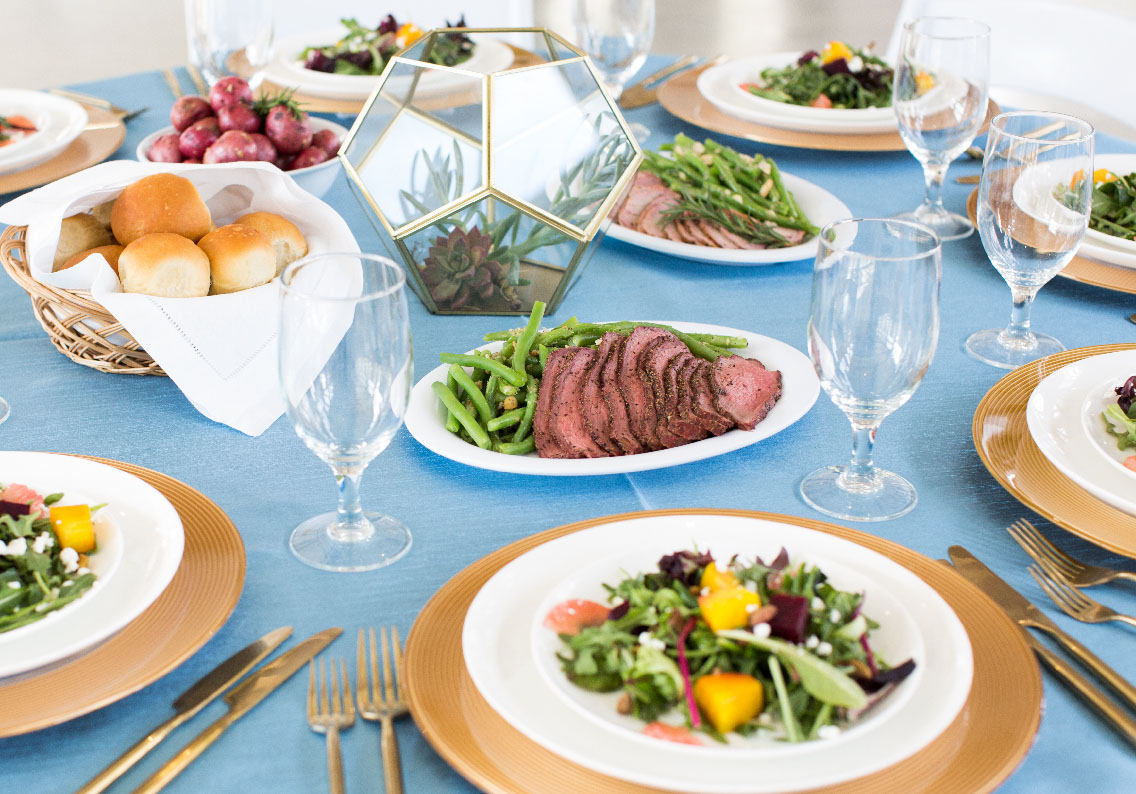 BBQ Near Me In Austin
Where Can I Find BBQ Near Me in Austin? We Know Just the Place!
Imagine you're having a dream. You're on "The $100,000 Pyramid" and playing for the big money, when suddenly your celebrity partner says to you, "the bark… the rub… the smoke ring," while you're trying to think of the answer, your mouth starts watering. "The spices… the portions… the amazing sides," you hear, as time starts to run short. Suddenly, like a bolt of lightning, you're stuck by the perfect response! "What are the things that make Pok-e-Jo's barbeque so amazing?!" The crowd roars and the confetti rains down. You're a big winner, when suddenly you wake up. You've lost that one hundred grand… but the good news is there's still the greatest BBQ near me in Austin at Pok-e-Jo's!
When you wake up from this dream, it's time to stretch your legs and grab some mouth-watering BBQ near me in Austin. Just be ready to be hit with some tough decisions to contemplate at Pok-e-Jo's. Do you go for moist or lean brisket? How do you choose between our chicken or homemade sausage? Do you try the classic barbeque sauce or try something different like our chipotle or peach habanero sauce? The questions don't end there when you get to choose from a dazzling array of side dishes, but here's the great news… there's not a bad choice to be made!
From the meat to the sauces and sides, you won't find a better BBQ experience than Pok-e-Jo's. And while it may not be quite the same as winning a hundred grand, it still tastes like a dream come true. Find BBQ near me in Austin at your nearest Pok-e-Jo's restaurant at www.pokejos.com or order your favorites now at https://mavn.is/pokejos/.