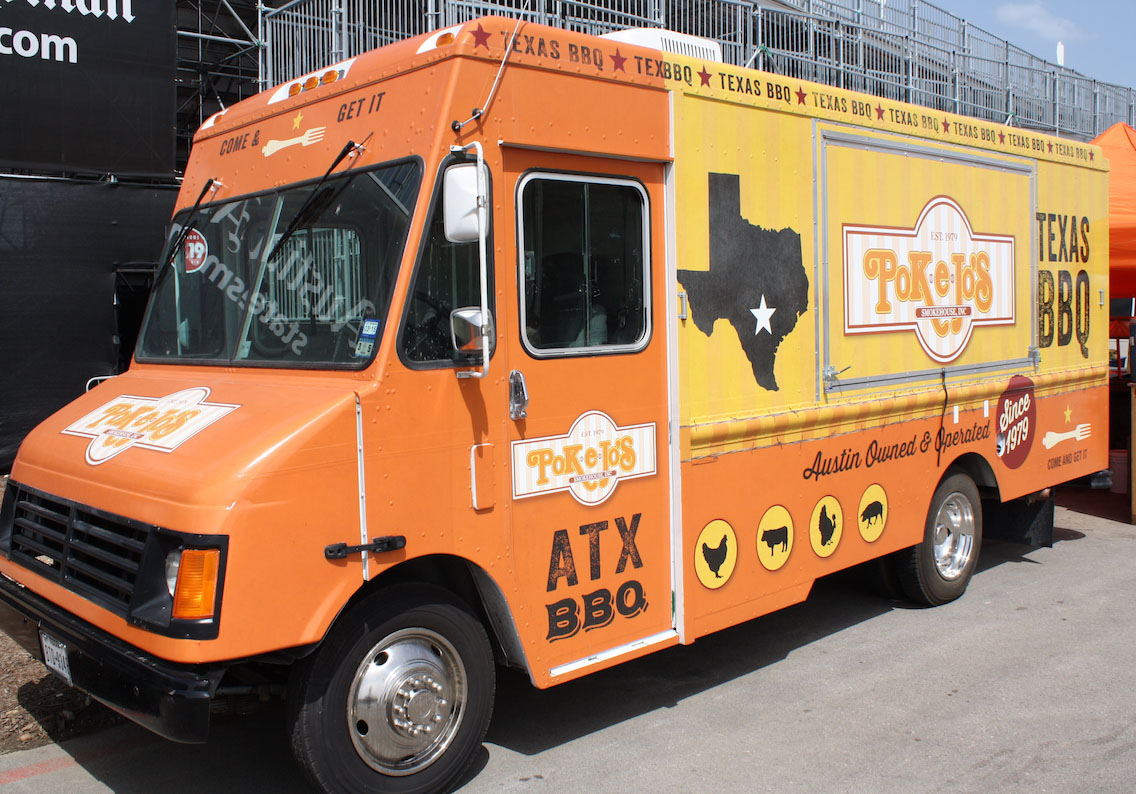 Why The List Of BBQ Caterers Near Me in Austin Can Stop At 1
1. Pok-e-Jo's Smokehouse
There, that is the only list of BBQ caterers near me in Austin that you need.
Here at Pok-e-Jo's, we've been catering even before we opened the doors on our first restaurant back in 1979. That's right – some lucky wedding got the first taste of our BBQ. In our 39 years of experience, we've taken the time to get this catering thing down. We always say that whether your group is 15 or 15,000, we bring the same great BBQ that Austin has come to know to show why we're the answer to the question of "who are the best BBQ caterers near me in Austin?".
So make it easy on yourself. Next time your event calls for some BBQ, turn to a caterer that you can trust – Pok-e-Jo's!