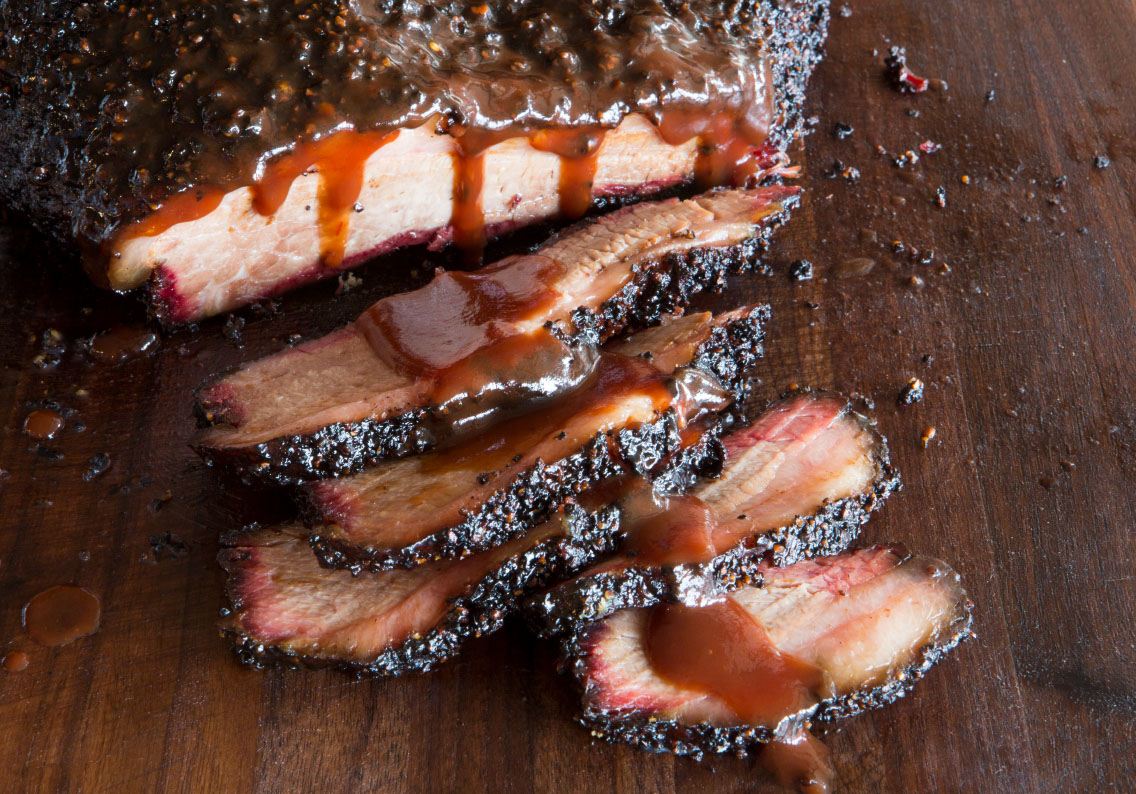 Barbecue Restaurants Near Me In Austin
So, you're hungry for some amazing Texas barbecue, and you don't want to drive all the way out in the country to get it. Don't fret. Pull out your phone and type in barbecue restaurants near me in Austin, and pretty much wherever you are, you're going to find a Pok-e-Jo's near you. For barbeque in Round Rock, north Austin, at the Arboretum, South Austin, and right in the heart of town, Pok-e-Jo's is ready to satisfy your craving every day. No matter where you are in and around town, Pok-e-Jo's has all your barbecue needs covered.
What makes Pok-e-Jo's unique? Our BBQ is about as good as it gets, without costing you an arm and a leg. But it's not just the barbecue that keeps people coming back from all over Central Texas. It's the side orders at Pok-e-Jo's that are so different from every other BBQ restaurant on earth. No other barbecue restaurant can compete with our selection of sides.
Try these on for sides…baked potato casserole, jalapeno corn bread casserole, green bean casserole. You know what casserole means? You get that full, satisfied, home-cooked meal feeling you can only get from a home cooked meal.
You can also choose from healthy sides at Pok-e-Jo's with fresh sautéed vegetables, coleslaw, green salad, broccoli salad or fruit salad. You could go healthy. Or just jump in for mac 'n cheese, fried okra or "Texas" fries. You know that's what you want anyway.
Of course, you're going to want some pork ribs, homemade sausage, turkey breast and beef brisket to help those sides go down. This is Pok-e-Jo's Smokehouse, so you know it's as good as it gets.
Go ahead and ask Siri to find barbecue restaurants near me in Austin and set your navigation to head straight to Pok-e-Jo's.