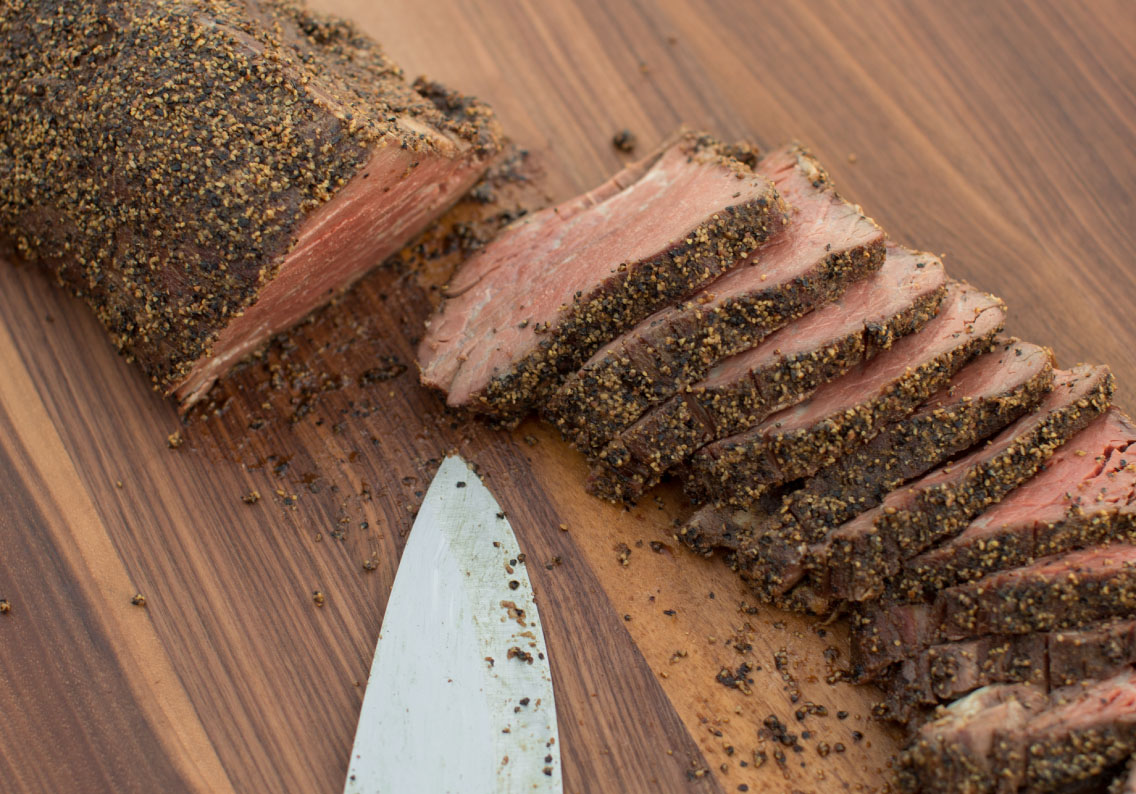 Barbecue Restaurants Near Me in Austin
Barbecue restaurants near me in Austin are why I moved to Austin.
I'm a typical long-time Austinite, former Houston-area resident, lured to Austin by the BBQ. But my time pre-dates the cool-factor barbecue restaurants have now attained. This was before Texas Monthly dedicated an issue to Texas Barbecue. Before public television created TV shows about barbecue. And long before people decided it was a good idea to wait in line for 3 hours to eat meat.
My story is from 1992 – and there were just a few places to eat BBQ. You could drive out to Driftwood to the Salt Lick, but that didn't even seem like part of Austin. Cooper's and some other out-of-town experiences were there, but again, you might eat it when driving out of town, but no one made pilgrimages for BBQ. Back in 1992, there were a couple of standard BBQ joints, and my favorite was Pok-e-Jo's. Pok-e-Jo's has been in Austin since the 70's, so by the time I heard about them, they were already part of the fabric of Austin. Much of that fabric has since eroded into history, but thank goodness, when I look for barbecue restaurants near me in Austin, I still find my beloved Pok-e-Jo's.
Why do I love Pok-e-Jo's so much? Because it is every day BBQ. Like, I could eat it every day. There are plenty of options to choose from for me for lunch, like the Super Spud – a baked potato filled with a quarter pound of meat and all the potato fixin's on top of that. So, I can have the spud one day, come back the next for a hot Turkey Pot Pie, the next day for a sausage wrap, followed by a spicy pulled pork sandwich, and then finishing off the week with a Chef Salad (because after that Mon-Thur lunch schedule, I need a bit of a break!). And that entire week never even consisted of a standard 2 or 3-meat plate. Or even a veggie plate that includes my choice of 4 sides. You could eat lunch every day at Pok-e-Jo's for a month and never order the same thing. That beats the heck out of your standard sausage plate with potato salad and beans that you find these days at most BBQ restaurants.
The other thing I love about Pok-e-Jo's is the sides. I've always said it's not the main course that makes you love a restaurant so much – it's the little things. Like at a Mexican restaurant, it isn't the enchiladas you come for, it's the queso, salsa and margaritas. Well at Pok-e-Jo's, the BBQ is amazing. But I just can't get enough of the sides. My favorites are the green bean casserole and the jalapeño corn bread casserole. I also love the baked potato casserole, but I'm kind of embarrassed to order 3 casseroles on one plate! When you're at one of their restaurants, be sure to try the fried okra. It is fried to order, so always hot and crispy and perfect.
Pok-e-Jo's has 5 Central Texas locations, so for the past 27 years, and the next 27 years to come, Pok-e-Jo's is my choice for bbq restaurants in Austin.