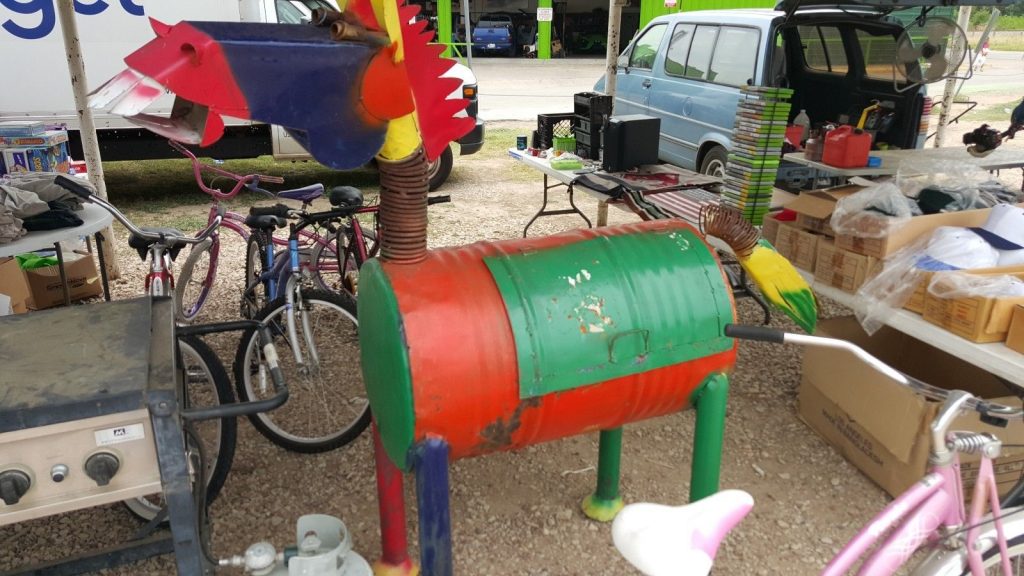 4 Weird and Funny BBQ Things We Found on eBay
The first of a recurring feature on our blog where we scour Ebay to find the most unique, funniest, and most head-scratching BBQ items being sold right now. Let us begin.
4. The Brisket Book: A Love Story with Recipes by Stephanie Pierson
I'm sitting here trying to imagine… Is this a fiction book? The title sure makes it seem like it. And if so, what in the world would the plot be like? I'm sure this group of brisket lovers can come up with some good ideas for a brisket novel, but we'll save that for another blog post.
3. Texas Mesquite Tree Seed Pods
This listing says that these tree seed pods help you "grow your own Texas BBQ". A few thoughts on this:
 Meat, to the dismay of vegetarians, does not grow from plants
If you want BBQ, and your answer to get wood to smoke with is to plant a tree, you are really playing the long game, and are far more patient than I.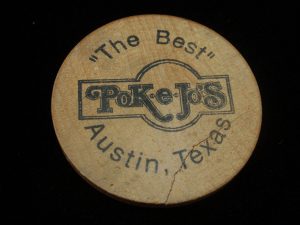 2. Pok-e-Jo's Wooden Nickel (pictured above)
Are you a rare coin collector? Why not add this Pok-e-Jo's Wooden Buffalo Nickel to your collection? Listed at just $6.99, this coin is a real steal!
Raise your hand if you were surprised that anything came up when I typed Pok-e-Jo's in to Ebay. If you're not raising your hand, then you are truly an internet and BBQ savant.
1. Custom Made Donkey Smoker
Pictures truly are worth 1000 words. And yes, Ebay user recycleasylum, this really is an attention getter.