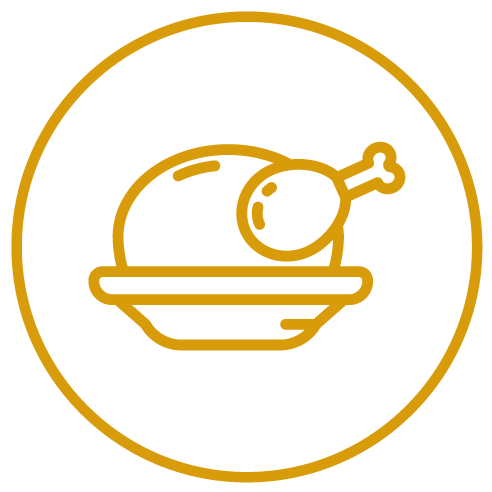 Let us do the work this holiday season
Group Holiday Packages now Available
Pok-e-Jo's has been serving Austin unbelievable Texas BBQ since 1979. We know tender, melt-in-your-mouth BBQ, fresh sides, and Texas hospitality…and that's exactly what we deliver. Dine-in, to-go, and catering, we deliver some of the best barbecue in Austin.
Book a party room for your next get-together. Enjoy the same great BBQ, in the privacy of your own space. 
WE INVITE YOU TO


COME AS
YOU ARE
One of the biggest comforts we strive for at Pok-e-Jo's is an unpretentious environment. Whether it's a weekday lunch hour or family dinner, we invite you to come as you are…any day of the week. No-fuss, no wait—just the best BBQ in Texas! We hope it feels like home!
GREAT BBQ DESERVES


SERIOUS SIDES
Mac and Cheese
Creamy and delicious...a family favorite and the perfect comfort food!
Green Bean Casserole
Because covering vegetables with fried onions is always sure to please the crowd.
Jalapeño Cornbread Casserole
The perfect complement to mouthwatering PoK-e-Jos barbecue is the spicy kick from this casserole.
Baked Potato Casserole
Baked potatoes, butter, cheese…this casserole is heaven on a plate.
Fried Okra
Fried when you order it and delivered piping hot to your table. What's not to love?!
Texas Fries
Thick cut and fried to order, our Texas fries add a tasty crunch to your barbecue meal.
Pinto Beans
Perfectly seasoned…a classic barbecue side dish that you can never go wrong ordering.
Potato Salad
Barbecue and tangy, tasty potato salad go together like, well, barbecue and potato salad.
Coleslaw
You can't have Texas barbecue without Pok-e-Jos coleslaw, and we couldn't agree more.
Green Salad
This hearty salad is a healthy option that strikes the perfect balance of flavor and texture.
Broccoli Salad
Salad doesn't always have to be leafy greens. Get a crunch with our broccoli salad!
Fruit Salad
Eat this salad as an appetizer, side salad, or dessert. Juicy, fresh fruit is the only ingredient we use.
Peach Cobbler
Like cherry cobbler, but make it peach…tender fruit and buttery batter baked to a golden crisp.
Cherry Cobbler
Like peach cobbler, but make it cherry…tender fruit and buttery batter baked to a golden crisp. *for a limited time, weekends only
Banana Pudding
Sweet layers of custard, cookies, and banana slices make the perfect ending to a scrumptious meal.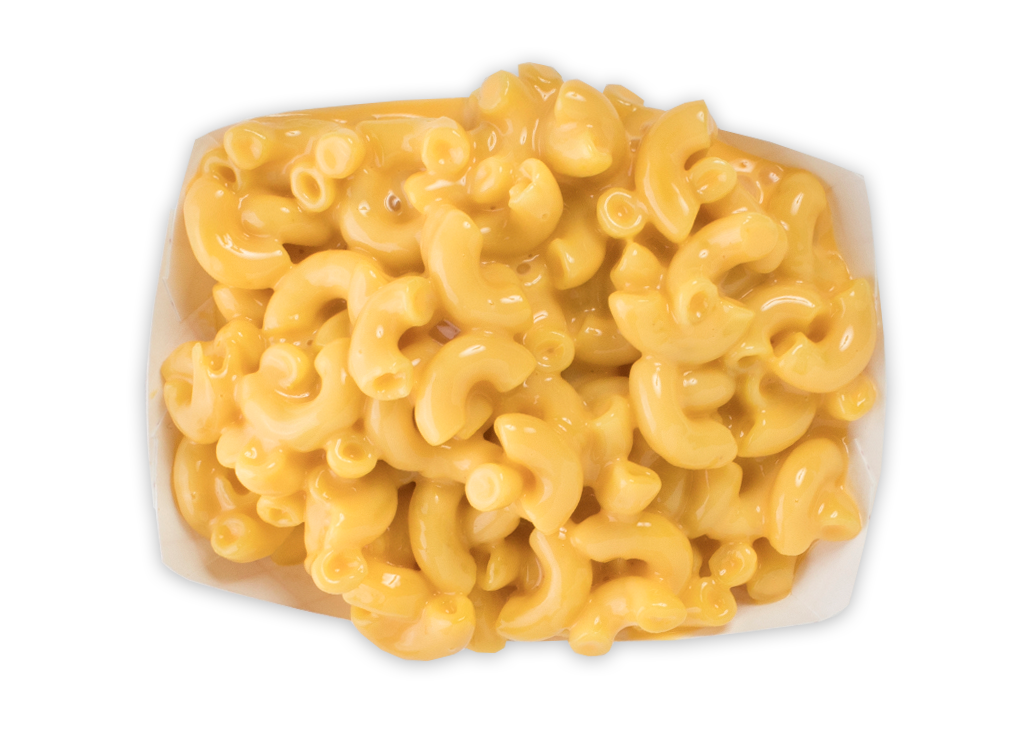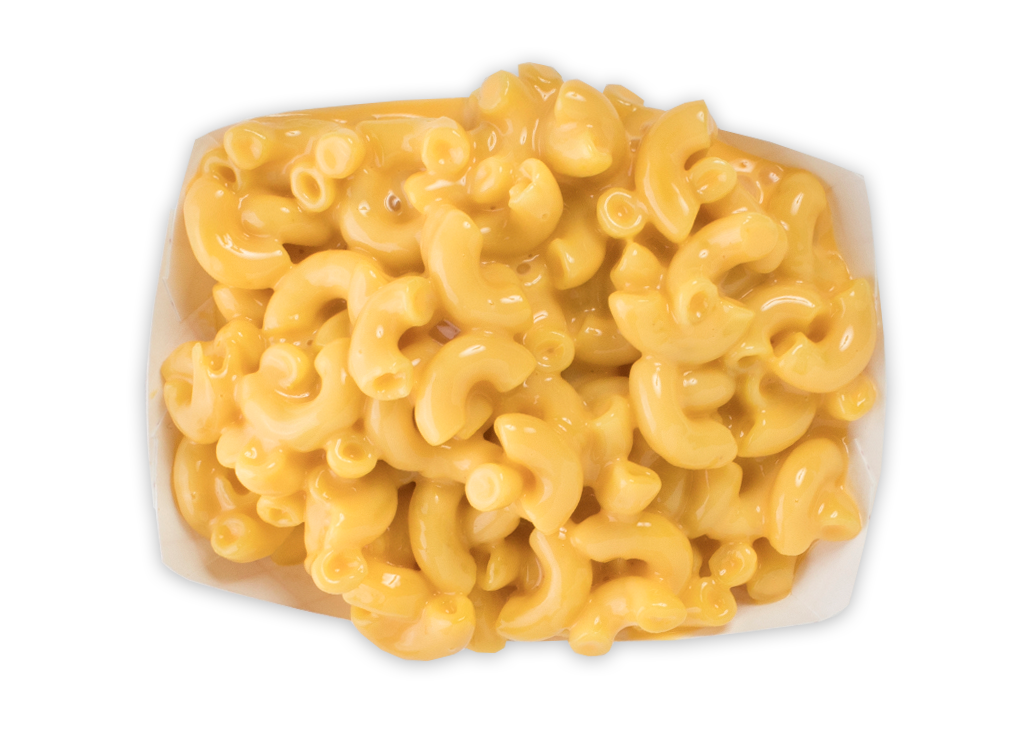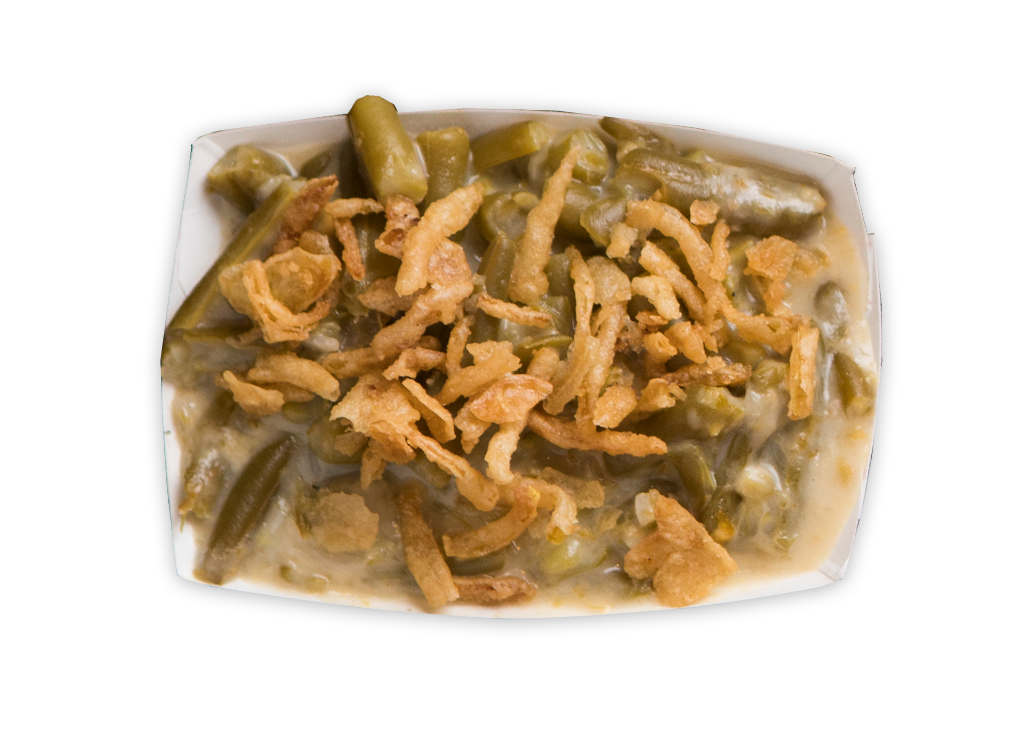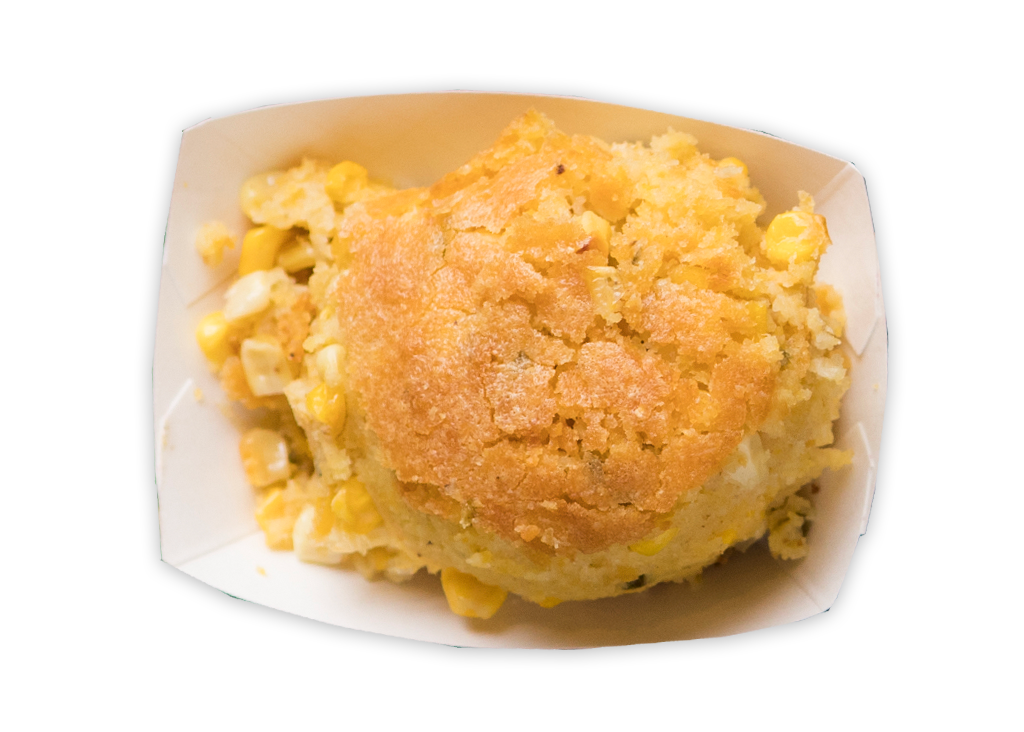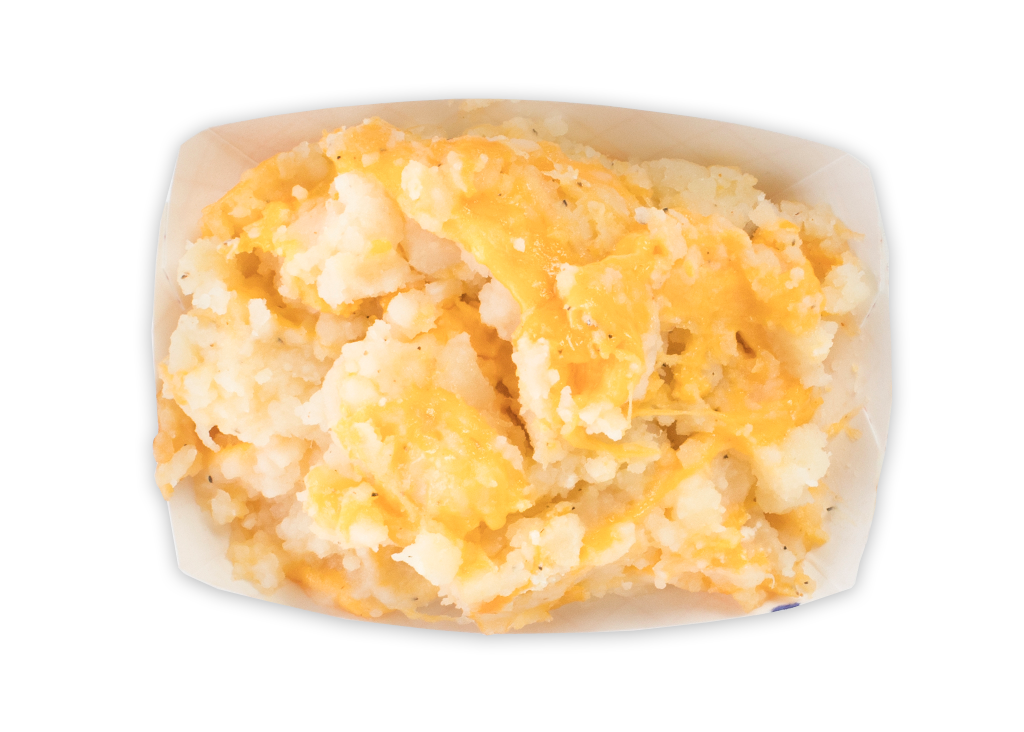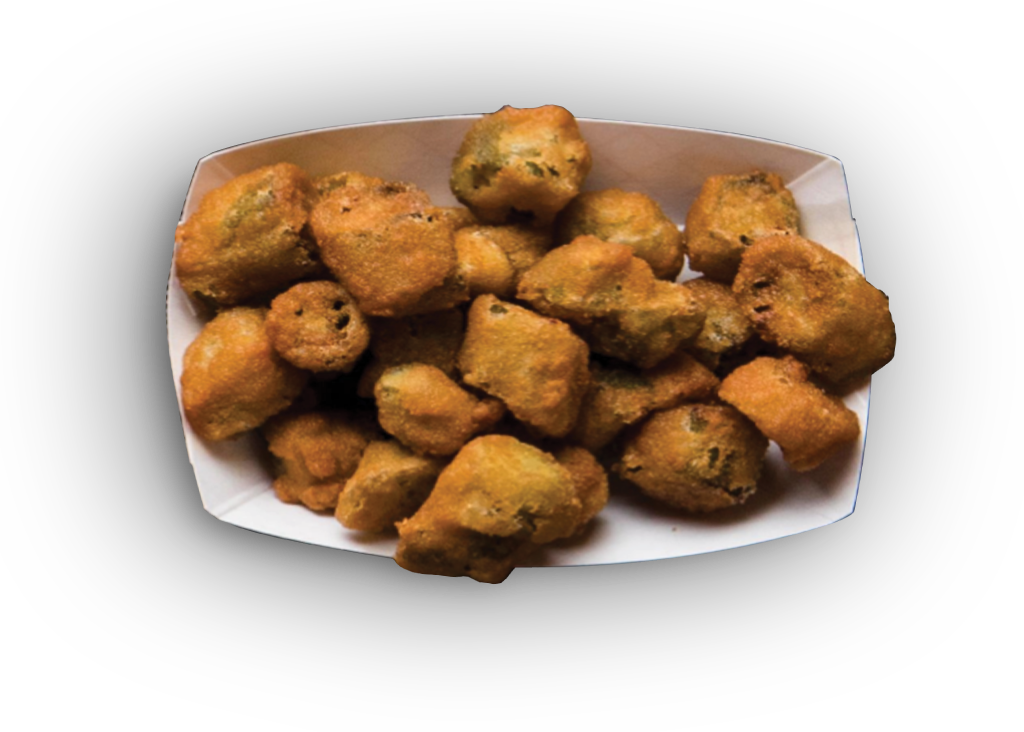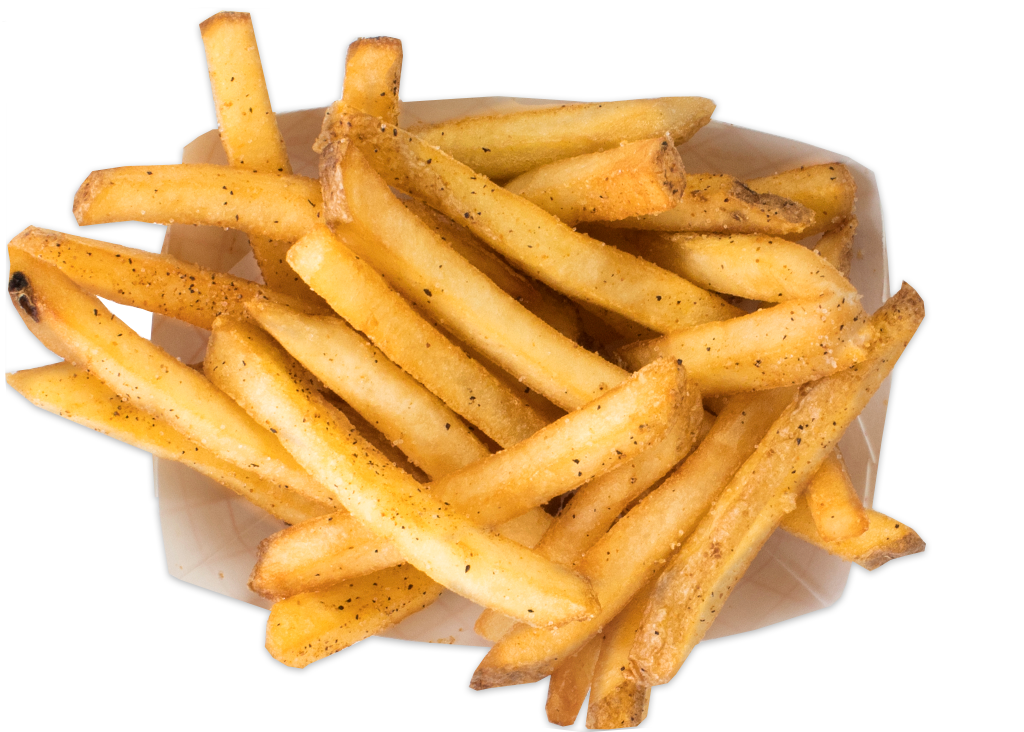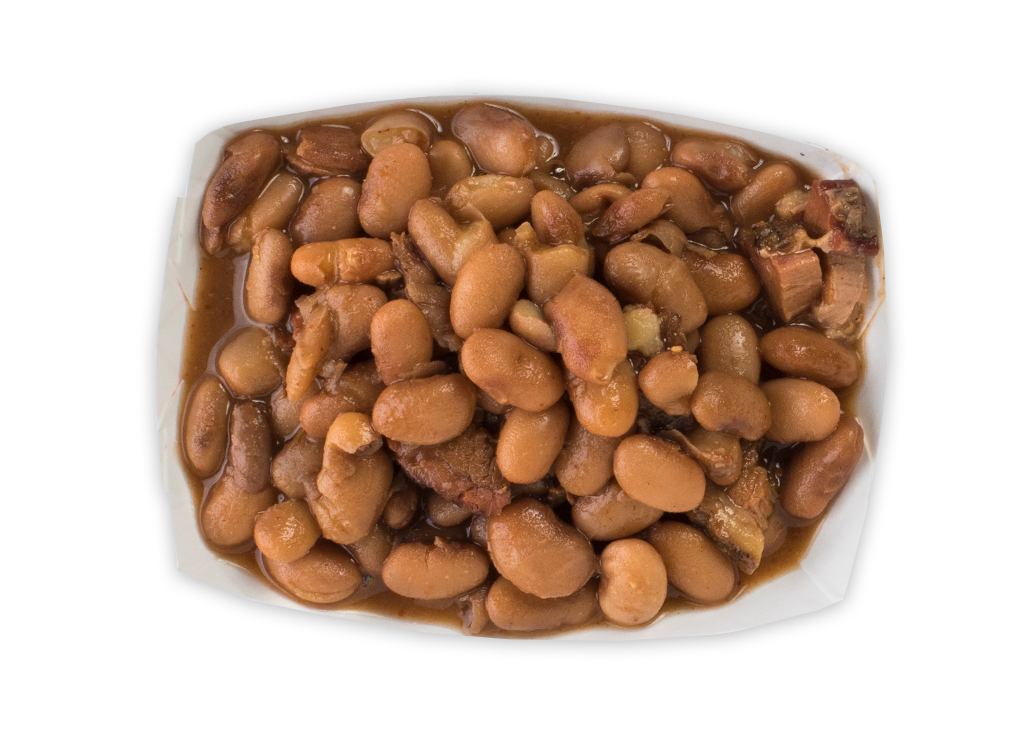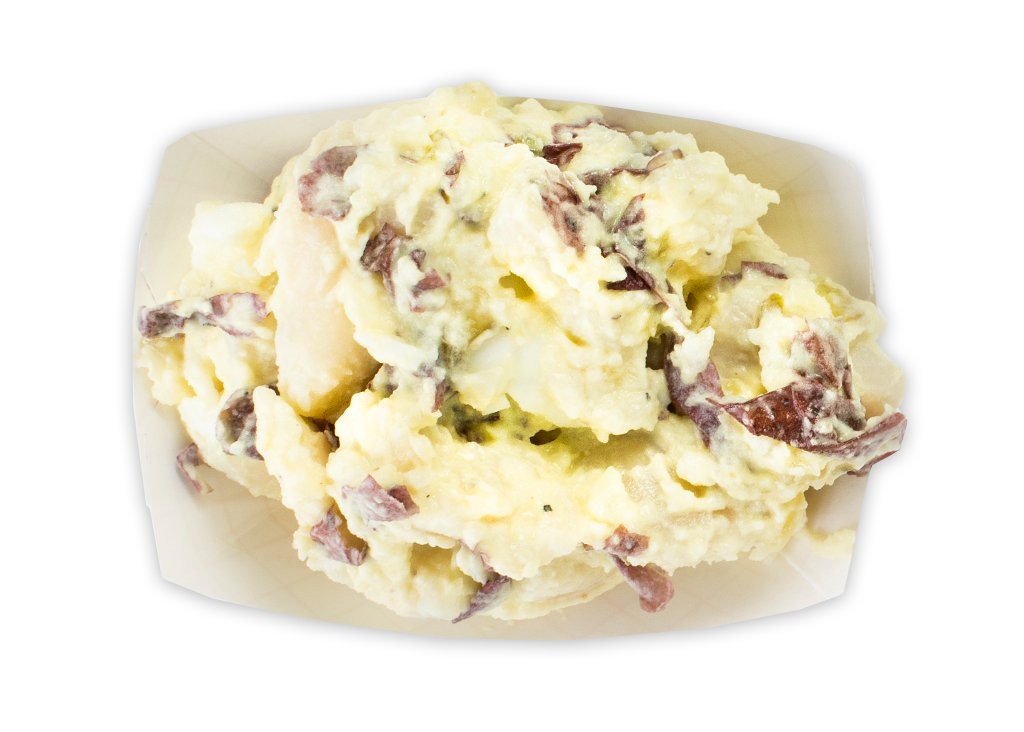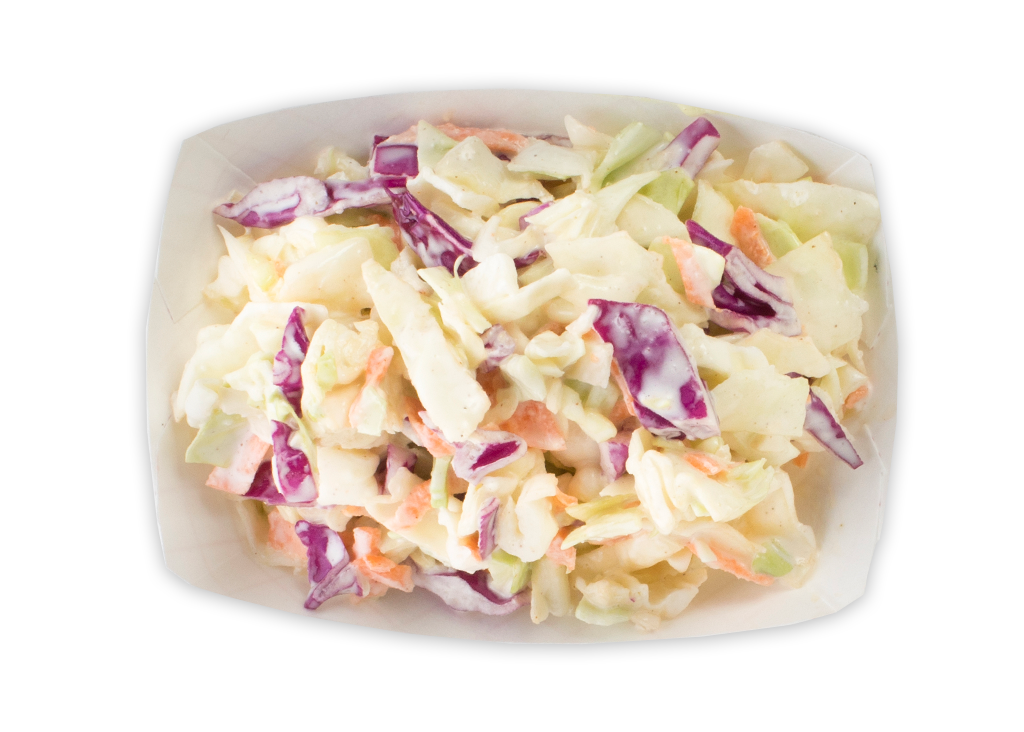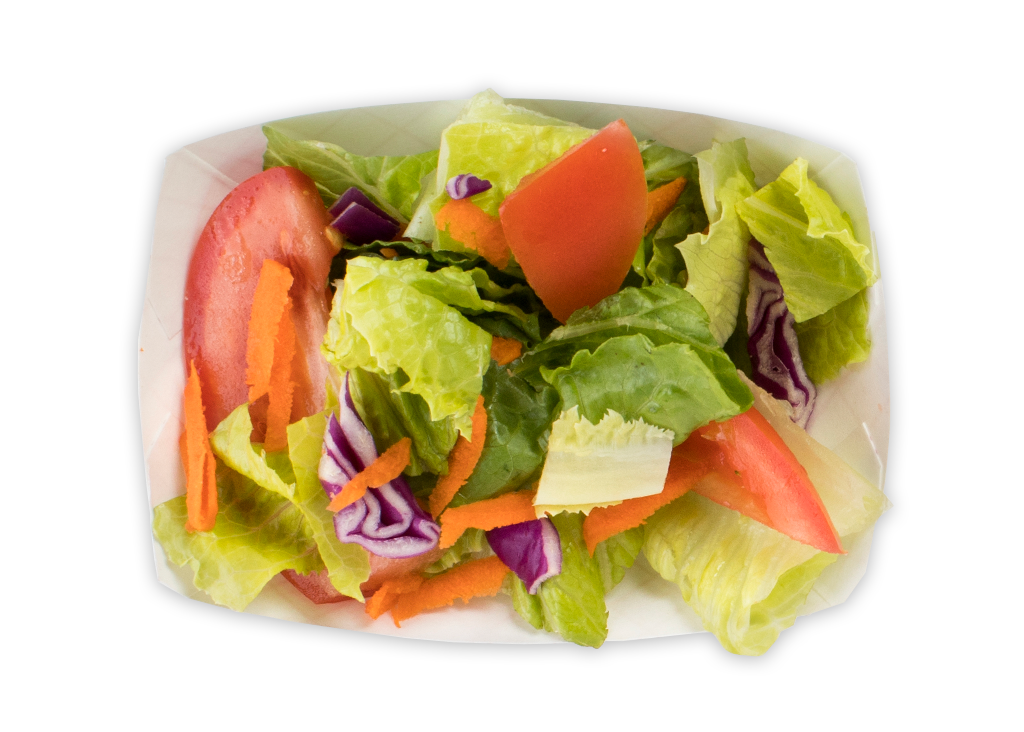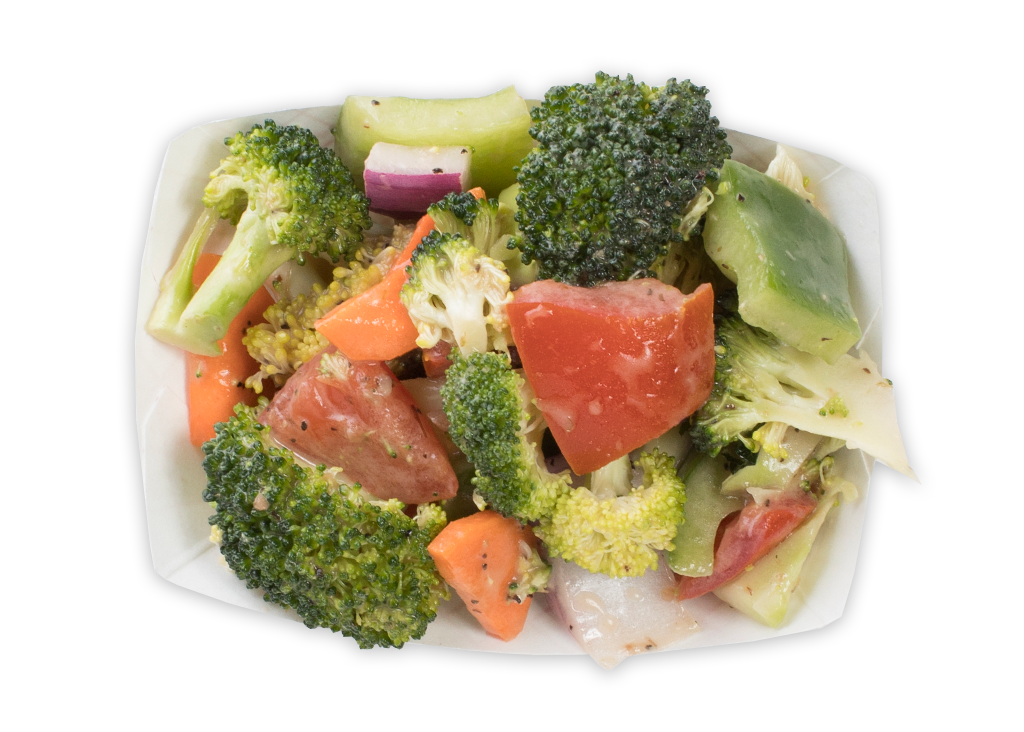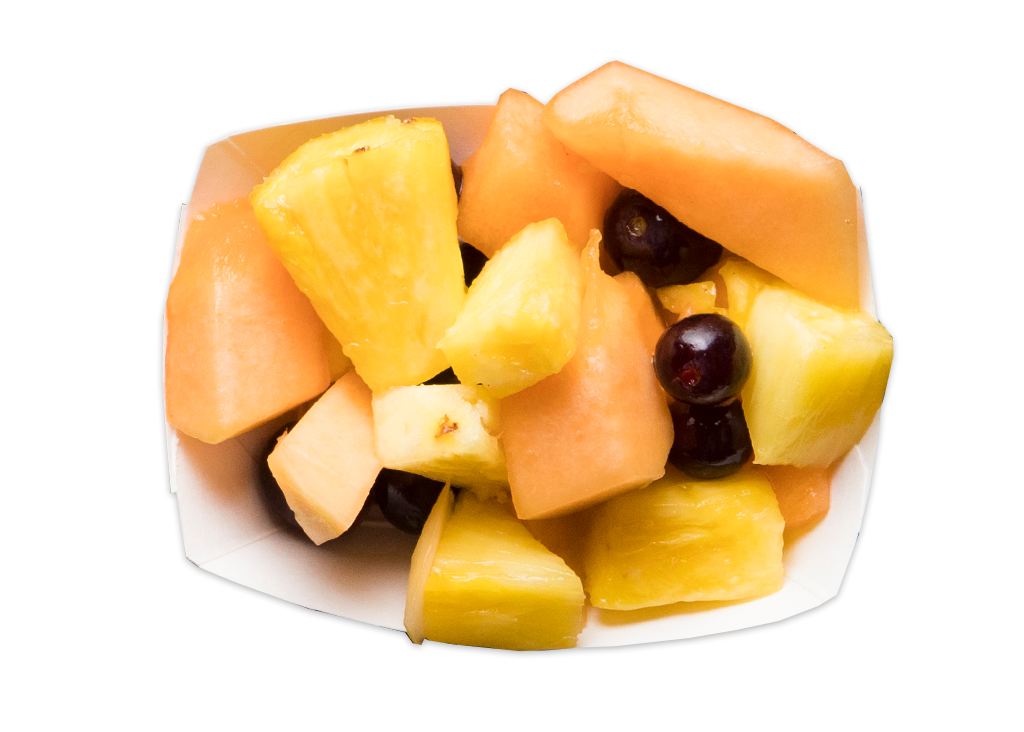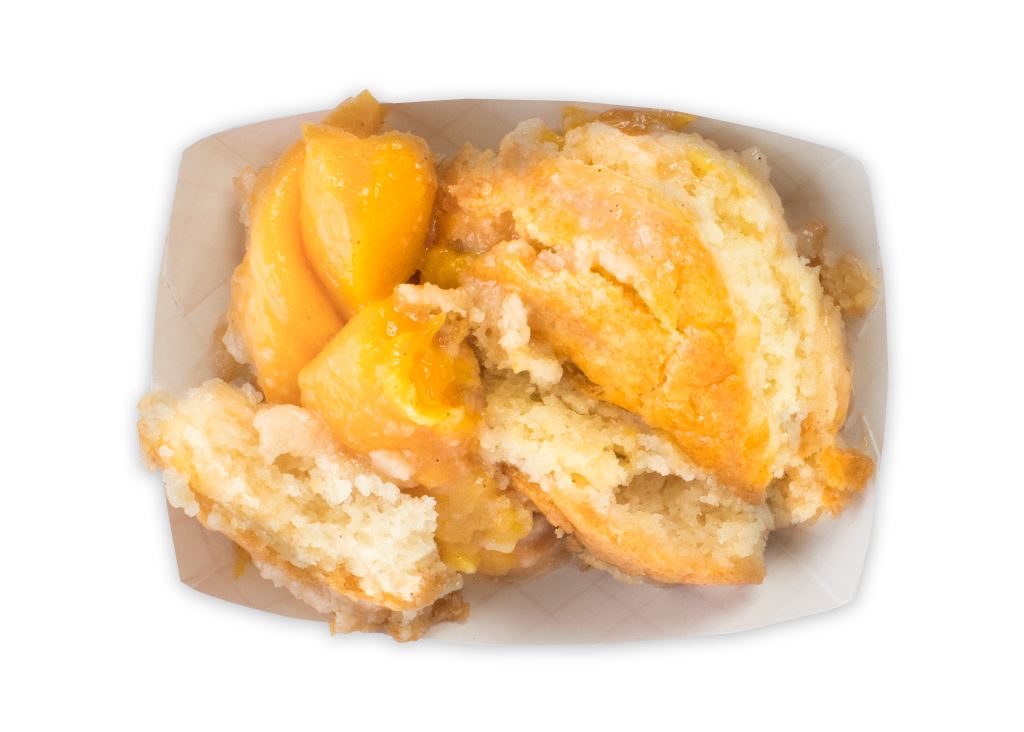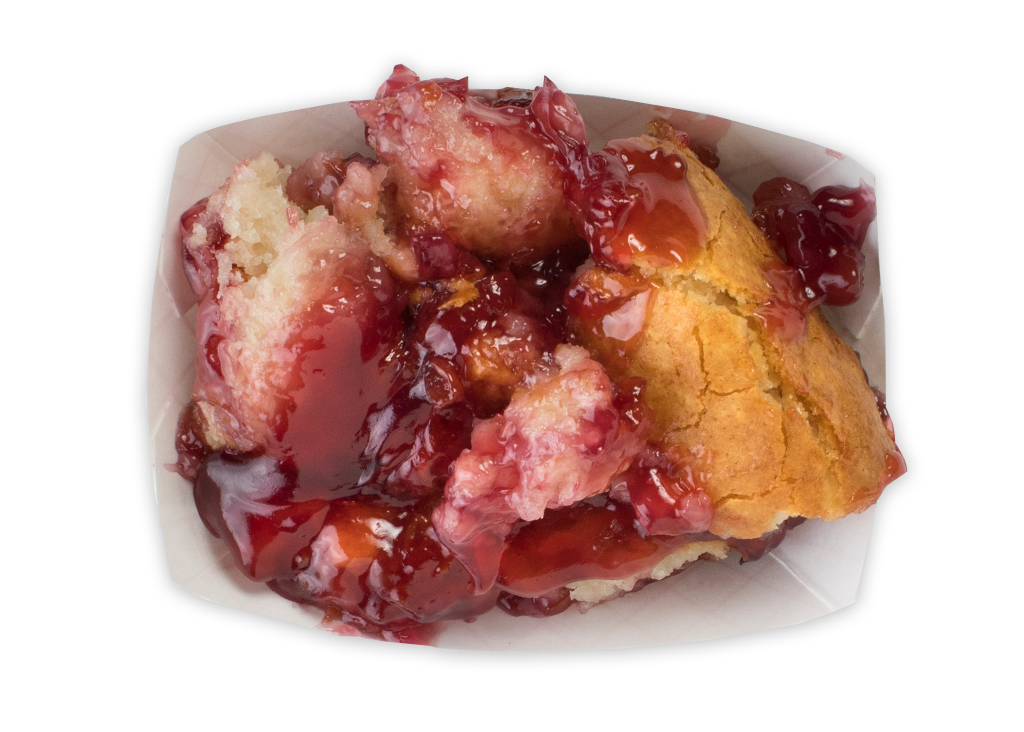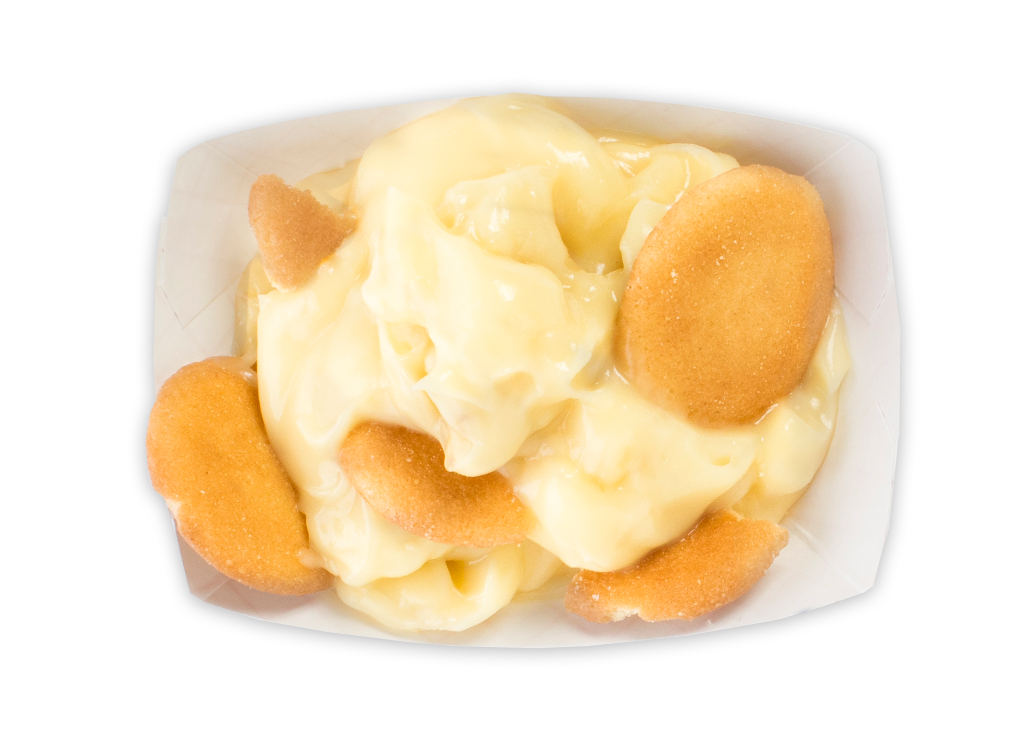 Our gift cards make the perfect present for the barbecue lover in your life.