Pok-e-Jo's


Hancock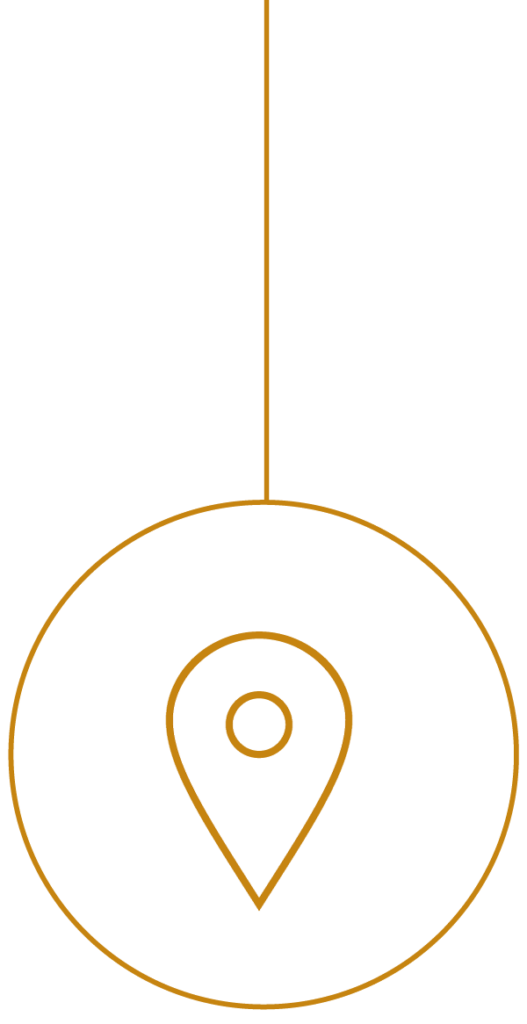 There's most definitely a unique vibe to our Hancock Center location. Most likely it's the proximity to the University and the range of characters found there, because while we couldn't actually get on campus, we got as dang close as we feasibly could, providing the tastiest BBQ downtown Austin has to offer. The cherry on top may be the fact that we are most likely the only BBQ joint in Texas with a British employee who actually worked for the Royal Family. We like to think he took himself a step up in life.
Right off IH-35 at the intersection of 41st street in the Hancock Shopping Center
POK-E-JO'S BBQ AT HANCOCK
1000 E 41st St.
Austin, TX 78751
CONTACT
512-302-1200
HOURS
11am-8pm | Tuesday-Sunday Closed Monday
General Manager
Phil Rozell
Pit Master
Rufino has been taming the temperamental mesquite smoke beast at PoK-e-Jo's for so long he's hazy on the particulars.
Most Interesting Tidbit
We're the unofficial headquarters of the Austin Police Department, thereby making us the safest restaurant for your dining enjoyment.
Unique Food Fact
We lovingly make by hand all of the BBQ sandwiches at the Erwin Center whether for a Lady Longhorns game, Ringling Bros., or a Taylor Swift concert – doesn't make a difference to us.
Who We Serve
A great deal of UT students, faculty and hangers-on, all those in the downtown area, hard-working State Capitol employees, the folks of Central Austin, along with various hospital staffers and pharmaceutical reps delivering lunch throughout our fair city. If you're looking for Austin BBQ downtown, look no further!