Pok-e-Jo's


Brodie Oaks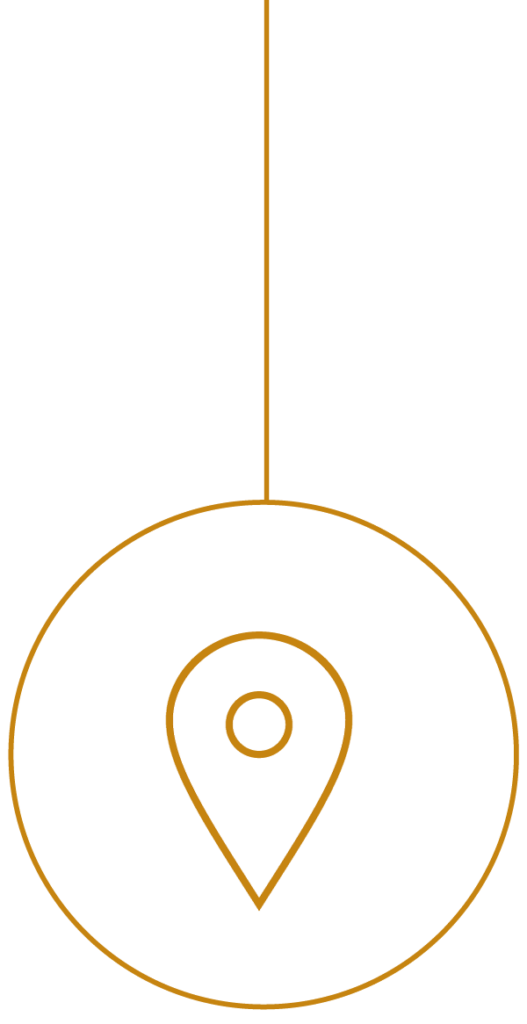 Brodie Oaks is still considered South Austin – important to remember when you walk in and see the tie-dye. Ain't nothin' wrong with tie-dye and BBQ. Groups flock to our party room for bunko groups, car club meetings and team parties. We're the only restaurant in town with a photo of Terry Booth sporting his uniform from his playing days at UT, and we're the preferred caterers for the Lone Star Riverboat. But most important – when you're standing in our vast parking lot, you can't smell anybody else's pits. Makes us proud to serve the tastiest BBQ South Austin has to offer!
The intersection of South Lamar and Loop 360 in the Brodie Oaks shopping center
POK-E-JO'S BBQ AT BRODIE OAKS
4109 S. Capitol of TX Hwy
Austin, TX 78704
General Manager
Matt Reidy
Pit Master
Responsible for most of the sliced beef and sliced turkey sandwiches served at DKR for UT home games, Demetrio is our most experienced and most legendary pit master. See him live and in person between sections 30 and 31, S.E. corner of the stadium, and slicing your meat five days a week in South Austin.
Most Interesting Tidbit
This location offers the only PoK-e-Jo's tie-dye t-shirts in Austin, handmade by our trained, certified, Californian-but-we-still-allow-him, Chef/Hippie, GM Jon.
Who We Serve
Students from surrounding high schools, South Austin St. David's and Seton hospital employees, a slew of people from Overwatch Systems, American Electric Power, Ambit Energy of South Austin, HDR, and all those south of Lady Bird Lake, including folks in Buda, Kyle and the Exotic Game Reserve in Creedmoor.